Lose the Weight with an Elite Alternative to Gym Membership
Elite Edge Transformation Centers are home to the real life changes you've only heard of in magazines. Utilizing a model that combines group fitness training with personalized fitness tracking and nutrition planning, Elite makes it possible for people like you to achieve complete body transformation. Beginning with the Six Week Challenge, thousands of members have experienced real, safe, and lasting results. Other fitness centers leave it up to you to figure out your own needs. When joining any Elite Edge Transformation Center, you receive unmatched support, accountability, and planning that is already done and designed just for you. You can lose the fat and get healthy again with the right program to guide you. Try Elite Edge Transformation Centers for free at no risk. You only have the weight to lose and a healthy lifestyle to gain.
The Best Way to Achieve Your Fitness Goals
What makes Elite Edge Transformation Centers the best fitness program?
One-on-One Nutrition Counseling
Specialized Meal Plans Designed by Registered Dieticians
Flexible Class Times for Your Busy Schedule
More Class Times Each Day Than Any Other Gym
A Culture That Fosters Real Results
Unlimited Support and Accountability
Fun & Diverse TRaining Exercises
You Never Do the Same Workout Twice
FAmily Support & Environment
Childcare Provided for the Extent of your Training
Effective & Sound Fitness Training
Over Five Thousand People Have Safely Lost 20 Pounds in Six Weeks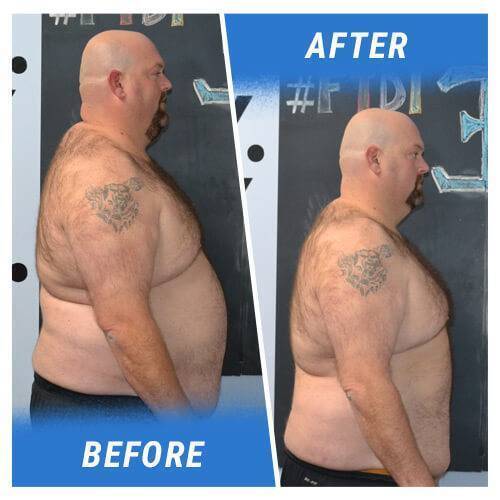 Achieve Your Fitness Goals
or Your Money Back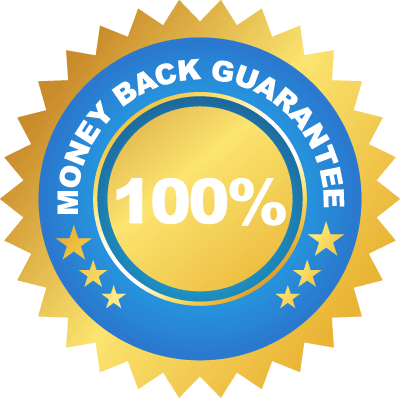 Participants in the Elite Edge Six Week Program end up with amazing fitness results, feeling healthier, and loving the culture of Elite membership. Join the community and change your life risk-free for 90 days. If, after following our program as designed, you feel you have not experienced results, Elite Edge will happily refund your investment in full.
Visit an Elite Edge Transformation Center Near you.