Elite Edge Transformation Center
Lose the Weight & Start a Healthy Lifestyle at Elite Edge
Life can start to feel hopeless after trying multiple boot camp program, fitness trends, gym memberships, and self-help videos only to continue to struggle with your weight and overall health.
Find real results at Elite Edge! After beginning their free week, thousands of other people just like you have gotten a glimpse of the transformation that is actually possible for them. These people have gone on to lose 20 – 180 pounds, get their lives back, and feel better with personalized nutrition counseling and ongoing training.
You can be the next person to join the movement that will change your life. Reach out today, and finally get a hold of the person you want to become.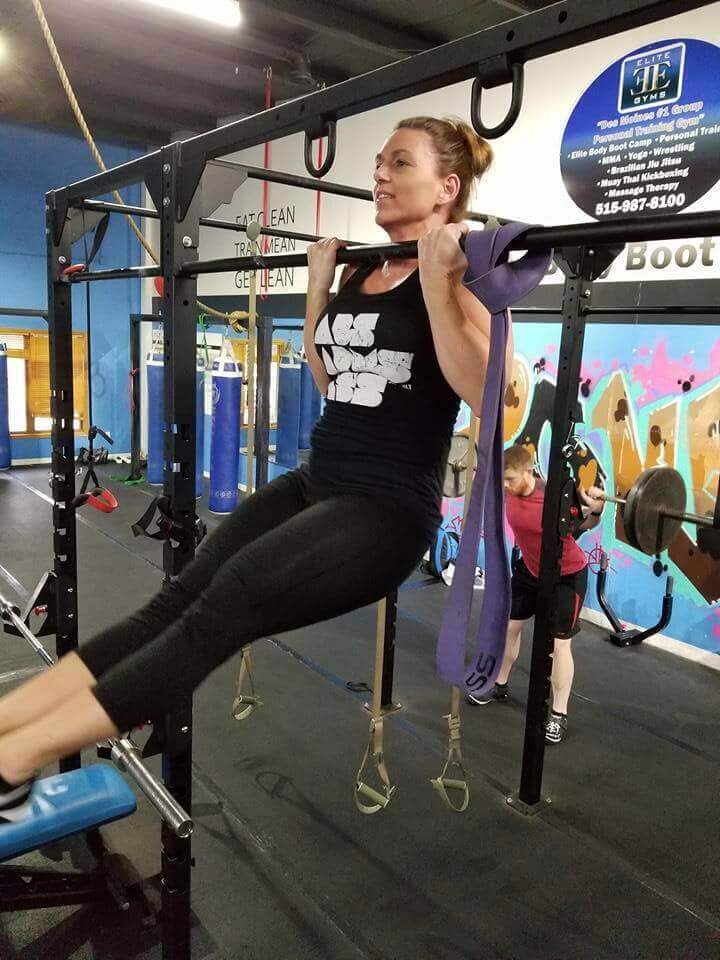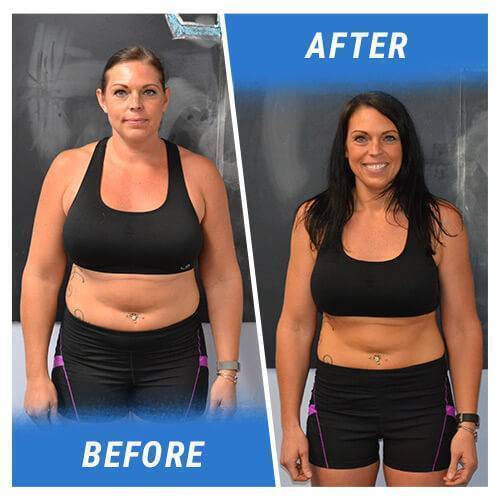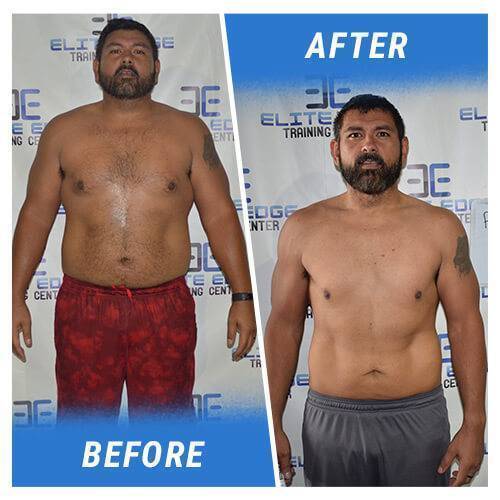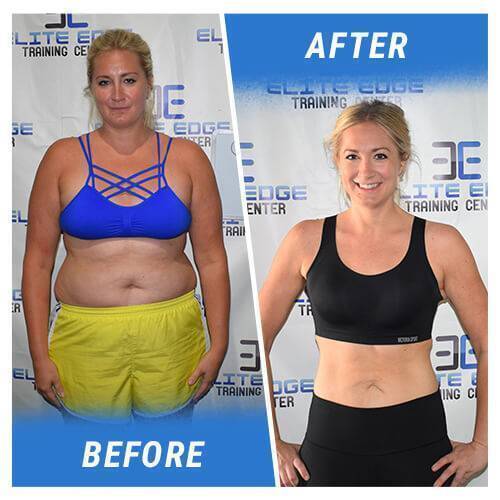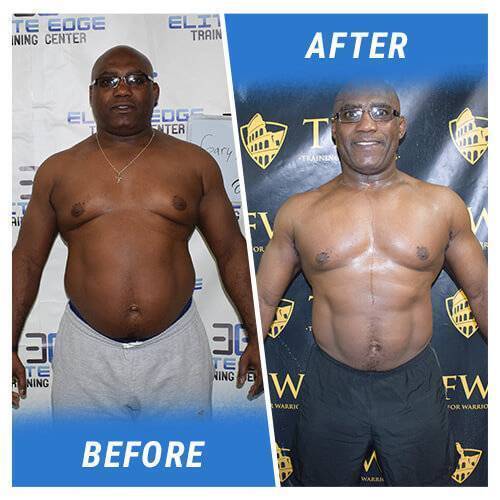 Ankeny Training Schedule
In order to accommodate the busy and constantly changing schedules of our members, Elite Edge Transformation coaches offer training sessions that begin on the hour each day. As listed in the chart schedule, stop in at any time that works for you!
Free 6-Week Weight Loss Challenge
We are the only facility that believes so much in our process that we pay for your transformation. You heard that right. If you make the change, it's free. Here is how you succeed: You lose 20lbs in 6 weeks and your transformation is free. That is a guarantee. We plan on using your success to market Elite Edge transformation center. You can see before/after photos all over this website of people just like you who took our 6 Week Challenge, lost 20 pounds, and did the whole program for free. We want you to succeed, because if you succeed, we both succeed—that's what we call a WIN-WIN.
Start Your Elite Fitness Membership Today
Elite Edge Transformation Center Ankeny, Iowa
Elite Edge Transformation Center
Meet Our Transformation Team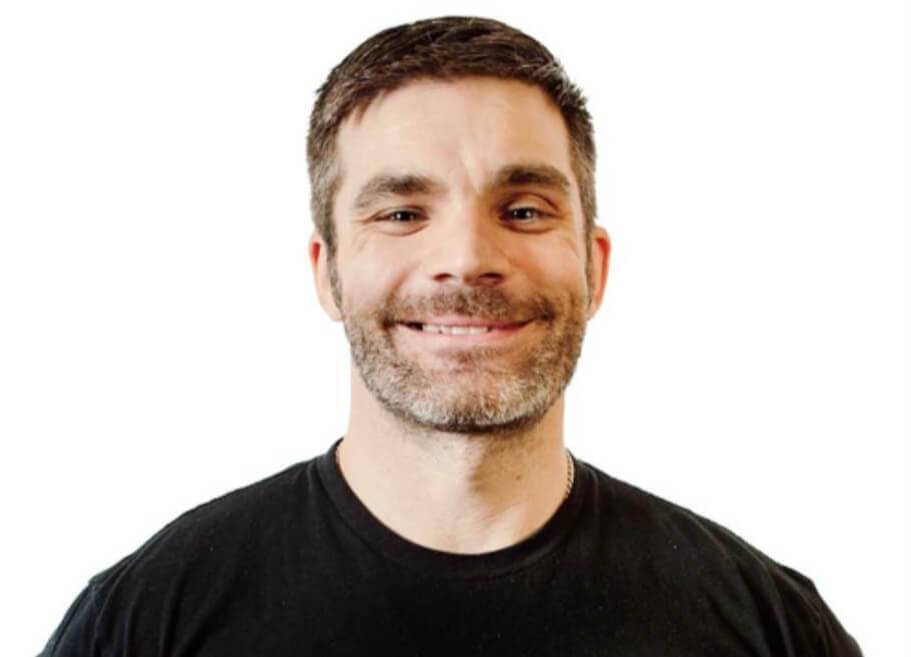 Eddie Mack
I began personal / group training about 6 years ago when I wanted to help people and make a difference in the world by helping people. When I was able to make the connection between fitness and nutrition and the ability to bring that lifestyle information and passion to people, I put my head down and haven't stopped changing lives since. My primary focus is weight loss , behavior change when it comes to nutrition.
"Helping people one step, one rep, one spoonful at a time." I love to coach small groups and give people a 1:1 feel to training while having the group for motivation and environment. In my free time you can catch me on the baseball diamond, or relaxing with my fiancée on a beach somewhere. "Discipline is the driver to daily execution. Discipline defeats the infinite excuses that hold you back. There are no hacks. There are no shortcuts."
 ACE Group Fitness Instructor
ACE Sports Performance Specialist
ACE Fitness Nutrition Specialist
USA Weightlifting Coach
Nathan Poage
Over the past seven years I've had the pleasure to work with a wide array of clients, varying in age from teens all the way to people in their 70s and with goals ranging from competitive sports performance to those who simply want to reclaim their health and the ability to age well. Even if you don't have aspirations of becoming a powerlifter there are still too many numerous benefits to resistance training to pass up on it entirely. Eventually I hope you come to enjoy training as much as I do and I can't help to guide you along the way in your process towards better health. I have a B.S in Human Physiology from the University of Iowa and a M.S Ed, Physical Education: Exercise Science from Northern Illinois. As well as USA Weightlifting Level 1 Sports Performance Coach and ACE Health Coach Certifications.
I am also one of the founding members of the University Of Iowa Powerlifting Club and Have Competed in the 165lb Class with personal best of Squat 485 lbs, Bench 272 Lbs, and a Deadlift of 600 Lbs.
Kevin Osterson
Hi I am a Lover of all things fitness. Feel Good, Move Good, Look Good, in that order. I have been doing personal training and group training for 3 years now and haven't looked back since!
NASM Certified Personal Trainer
Precision Nutrition Certified Nutrition Coach
Jennifer Cecila Najarro
My name is Jennifer Cecilia Najarro.I joined Elite as a 6 week challenger in 2020 then became a member after successfully completing the challenge. I fell in love with a new and improved lifestyle. As someone who knew nothing about exercise, healthy eating, weight loss, resistance training and cardio, I managed to enjoy it and absorb information! I went from being a client to being an Elite Edge Team member! I obtained my certification in Personal Training through the American Council on Exercise (ACE). After obtaining my certification I decided to obtain my Bachelor's of Science in Health and Wellness and I am finishing that up soon. I want to be able to provide our community with the proper knowledge and information on how to make healthy behaviors and the necessary lifestyle change in their lives to help reach overall health goals. With this degree I plan to apply what I learn with you all and guide you through your journey. I've been where you are you and there is nothing better than talking from experience! I am excited to be a part of a great team and community.
Gabbie Groves
I joined Elite Edge as a member in 2018 and my life was changed forever. I came in with no experience but immediately fell in love with the culture and community. At this point, I had obtained a bachelor's degree in psychology but was still working low-level retail and not really enjoying my life. After joining Elite Edge, I was inspired to get another degree in dietetics through Iowa State, which I am currently finishing up, and will eventually continue on through their masters and internship program to complete the necessary requirements to become a registered dietitian. I got certified to personal train through NASM, and a Certified Corrective Exercise Specialist so that I could have endless opportunities to talk health with people in my community as I get my education. I am not yet sure what I will do as a dietitian, but I do know that I am incredibly fulfilled by what I am learning, and it excites me to my core to be able to apply this information to better my life as well as others!
These Members Transformed Their Lives with Elite Edge.
You Can be Next.
Don't Wait to Lose the Weight.
Start Today!