Elite Edge Transformation Center
Lose the Weight & Start a Healthy Lifestyle at Elite Edge
Life can start to feel hopeless after trying multiple boot camp program, fitness trends, gym memberships, and self-help videos only to continue to struggle with your weight and overall health.
Find real results at Elite Edge! After beginning their free week, thousands of other people just like you have gotten a glimpse of the transformation that is actually possible for them. These people have gone on to lose 20 – 180 pounds, get their lives back, and feel better with personalized nutrition counseling and ongoing training.
You can be the next person to join the movement that will change your life. Reach out today, and finally get a hold of the person you want to become.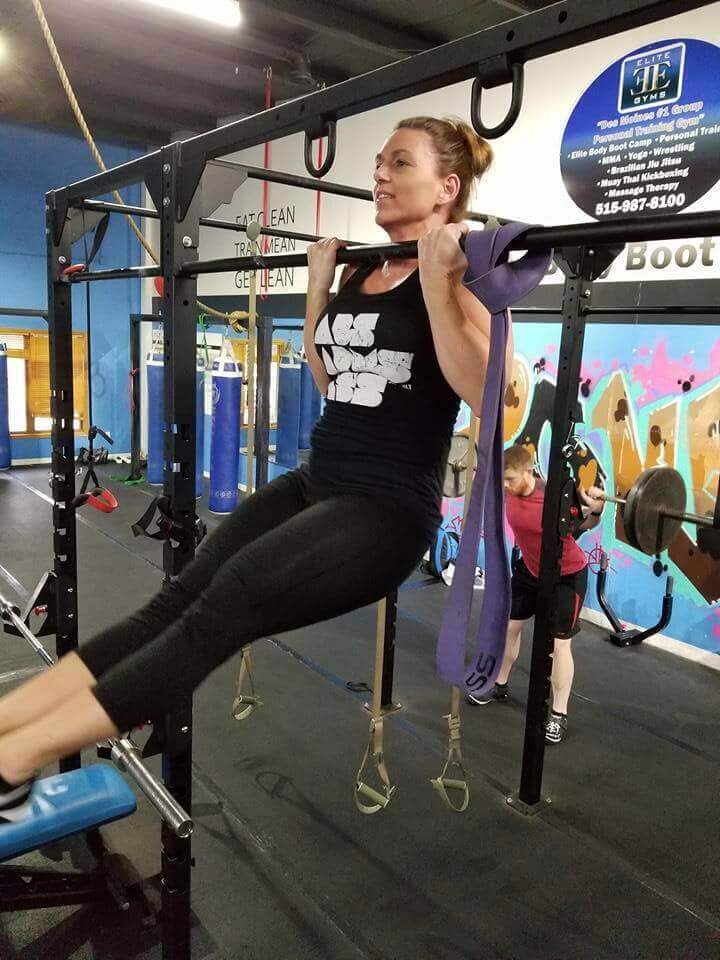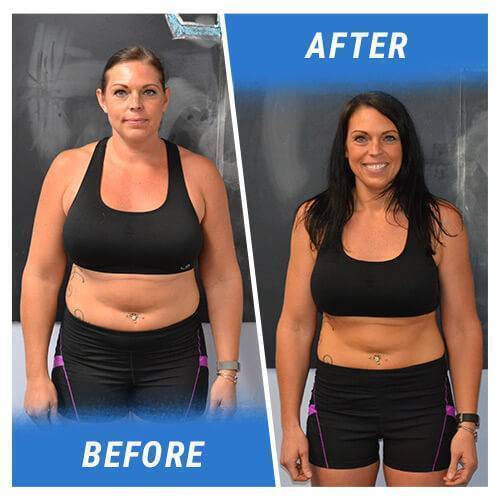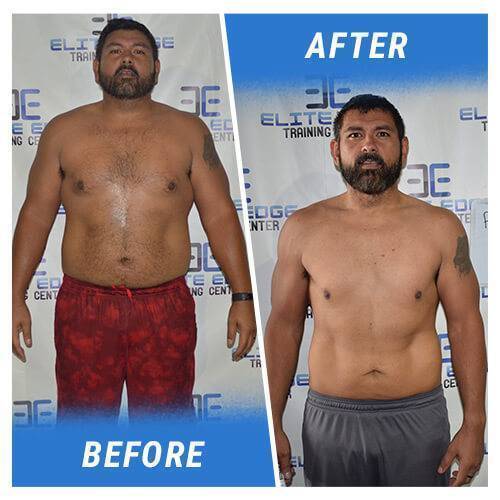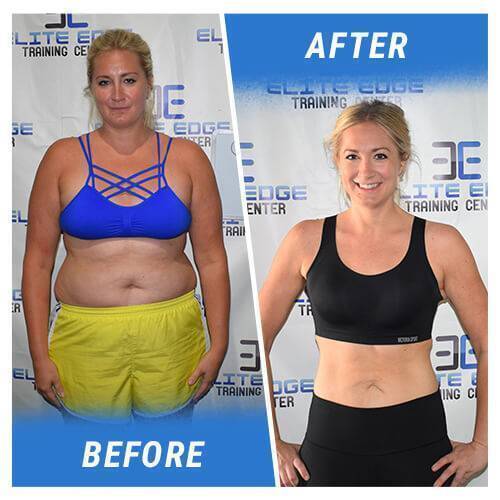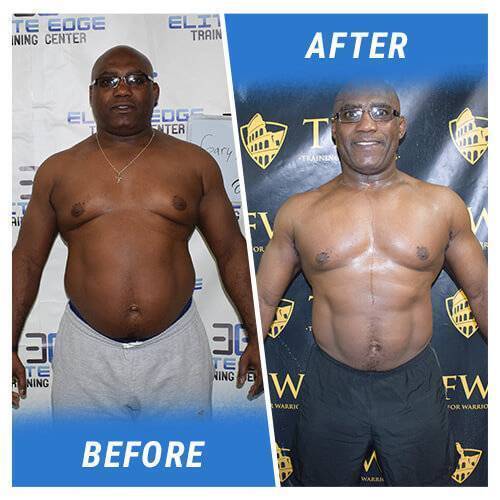 Ankeny Training Schedule
In order to accommodate the busy and constantly changing schedules of our members, Elite Edge Transformation coaches offer training sessions that begin on the hour each day. As listed in the chart schedule, stop in at any time that works for you!
Free 6-Week Weight Loss Challenge
We are the only facility that believes so much in our process that we pay for your transformation. You heard that right. If you make the change, it's free. Here is how you succeed: You lose 20lbs in 6 weeks and your transformation is free. That is a guarantee. We plan on using your success to market Elite Edge transformation center. You can see before/after photos all over this website of people just like you who took our 6 Week Challenge, lost 20 pounds, and did the whole program for free. We want you to succeed, because if you succeed, we both succeed—that's what we call a WIN-WIN.
Start Your Elite Fitness Membership Today
Elite Edge Transformation Center Ankeny, Iowa
Elite Edge Transformation Center
Meet Our Transformation Team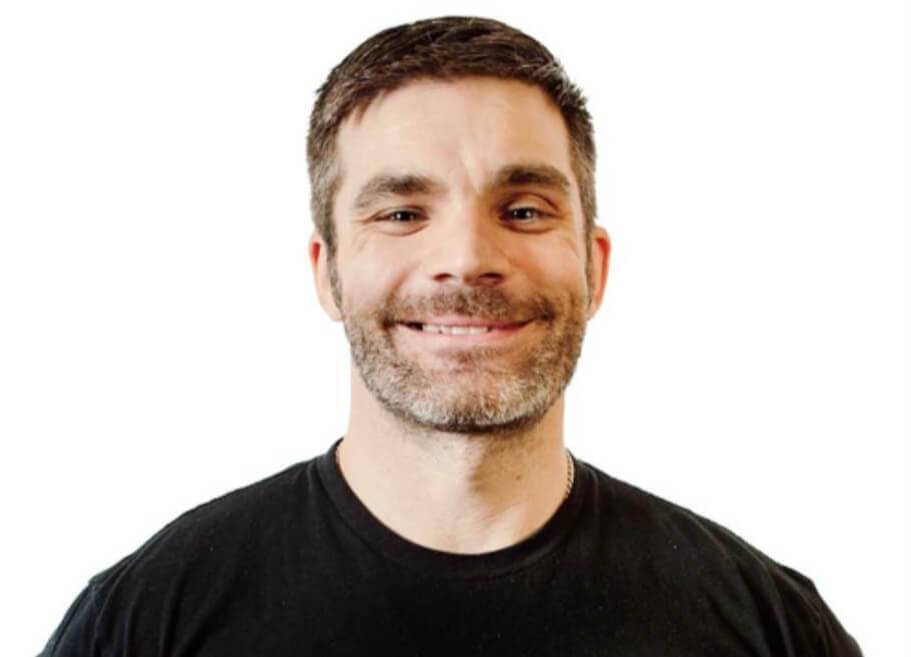 Eddie Mack
I began personal / group training about 6 years ago when I wanted to help people and make a difference in the world by helping people. When I was able to make the connection between fitness and nutrition and the ability to bring that lifestyle information and passion to people, I put my head down and haven't stopped changing lives since. My primary focus is weight loss , behavior change when it comes to nutrition.
"Helping people one step, one rep, one spoonful at a time." I love to coach small groups and give people a 1:1 feel to training while having the group for motivation and environment. In my free time you can catch me on the baseball diamond, or relaxing with my fiancée on a beach somewhere. "Discipline is the driver to daily execution. Discipline defeats the infinite excuses that hold you back. There are no hacks. There are no shortcuts."
 ACE Group Fitness Instructor
ACE Sports Performance Specialist
ACE Fitness Nutrition Specialist
USA Weightlifting Coach
Reece Salmon
Coach
How long have you been with Elite?
I started as a coach with Elite in 2022!
When did fitness become an interest for you?
My passion for fitness began at a very early age my mom was diagnosed with

multiple sclerosis. From that day on I had a passion to help others move

better and live healthier lives! I have also played baseball most of my life, I

was fortunate enough to be able to play at Northwestern and then transferred

to Iowa State after injuries ended my career early.
What do you do here and Elite and why do you love it?
I have a degree in life sciences and exercise science, I am also ACE group




fitness certified and am going to get my personal training and nutrition




certification through them as well. I absolutely love helping someone reach a

goal they had trouble visioning or getting to. Knowing I've helped improve

someone's life is such a reward.
Tell us a little bit about you?
Nutrition, weightlifting and biomechanics are huge passions of mine but in my

free time I also enjoy hiking and even playing video games occasionally.
These Members Transformed Their Lives with Elite Edge.
You Can be Next.
Don't Wait to Lose the Weight.
Start Today!