Elite Edge Transformation Center
Lose the Weight & Start a Healthy Lifestyle at Elite Edge
Life can start to feel hopeless after trying multiple boot camp programs, fitness trends, gym memberships, and self-help videos only to continue to struggle with your weight and overall health.
Find real results at Elite Edge! After beginning their free week, thousands of other people just like you have gotten a glimpse of the transformation that is actually possible for them. These people have gone on to lose 20 – 180 pounds, get their lives back, and feel better with personalized nutrition counseling and ongoing training.
You can be the next person to join the movement that will change your life. Reach out today, and finally get a hold of the person you want to become.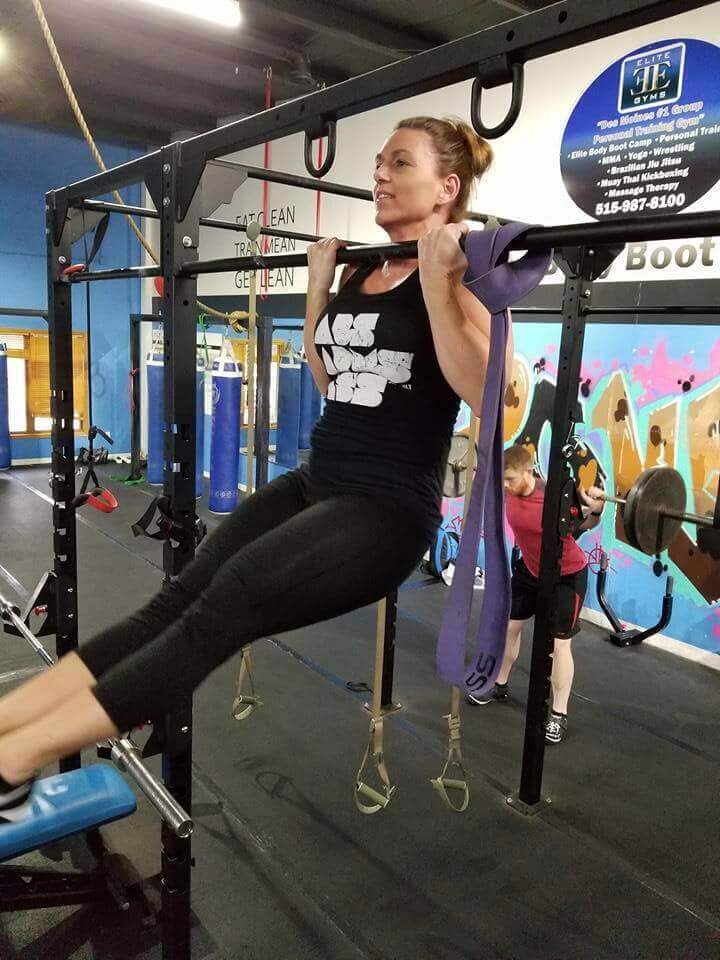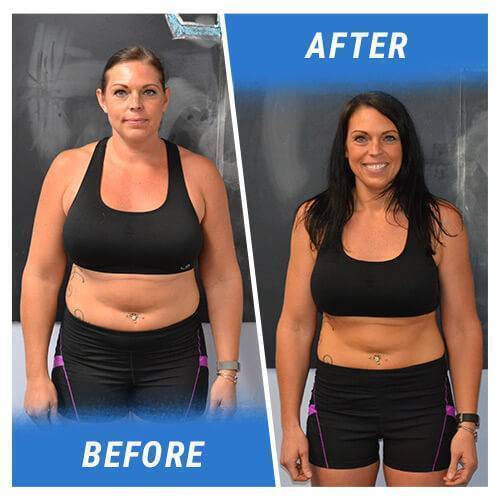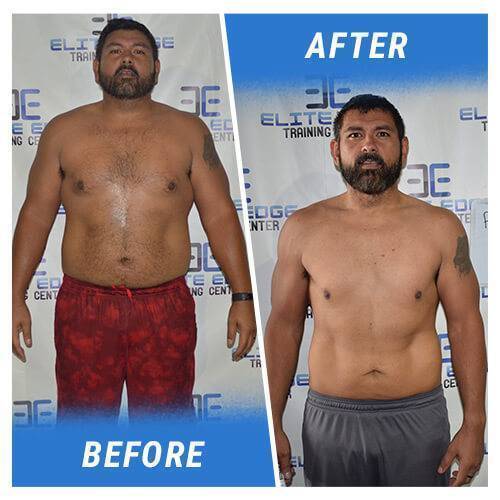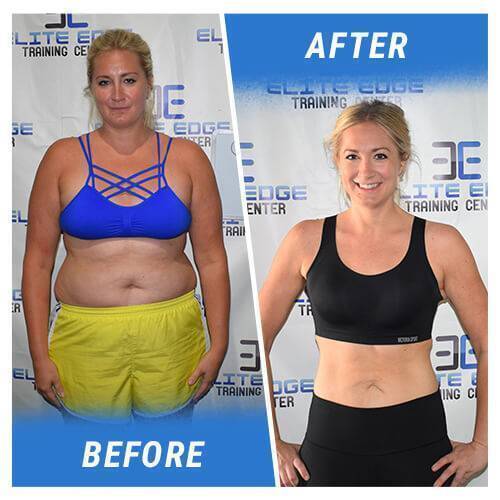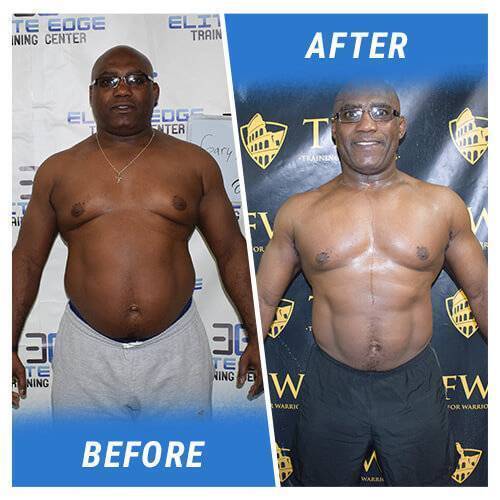 Ankeny Training Schedule
In order to accommodate the busy and constantly changing schedules of our members, Elite Edge Transformation coaches offer training sessions that begin on the hour each day. As listed in the chart schedule, stop in at any time that works for you!
Free 6-Week Weight Loss Challenge
We are the only facility that believes so much in our process that we pay for your transformation. You heard that right. If you make the change, it's free. Here is how you succeed: You lose 20lbs in 6 weeks and your transformation is free. That is a guarantee. We plan on using your success to market Elite Edge transformation center. You can see before/after photos all over this website of people just like you who took our 6-Week Challenge, lost 20 pounds, and did the whole program for free. We want you to succeed, because if you succeed, we both succeed—that's what we call a WIN-WIN.
Start Your Elite Fitness Membership Today
Elite Edge Transformation Center Ankeny, Iowa
Elite Edge Transformation Center
Meet Our Transformation Team
Larry Tanchinh
General Manager
I am the General Manager at Elite Edge Ankeny. I grew up in a small town called West Liberty, Iowa where my passion for fitness first began. I attended college in Iowa City, Iowa where I went to Kirkwood and University of Iowa. I've been in the fitness industry for over eight years, starting as a personal trainer at Core Fitness in Iowa City and then at Golds Gym in Coralville. I began at Elite Edge as a boot camp instructor and then took over the Training For Warriors program. I have served as the Ankeny location General Manager since July of 2018, and it is my passion to change lives and help people get where they want to be!
Scott Stephenson
Head Coach
My journey started with Elite Edge as a challenger. I successfully completed the 6 Week Challenge by losing 26 pounds. I knew from day one that I wanted to be a part of this family. I'm blessed with a passion for helping others reach their goals, as well as my own. Since being hired I've spent my free time trying to become a better coach, working my way up to head trainer at Ankeny.
Brady Wheelock
Trainer
Hi, my name is Brady! I obtained my degree in Kinesiology & Health, B.X. Exercise Science. I am an ACE Certified Group Fitness Instructor. Following graduation, I started working at Elite Edge Gym in January of 2017 as a Group Fitness Instructor. I enjoy being a part of Elite Edge because I love being able to help others become healthier and happier through fitness.
These Members Transformed Their Lives with Elite Edge.
You Can be Next.
I started the 6 week challenge because I needed a change and wow did I get that change. Elite Edge provided me with not only challenging workouts and a diet plan but much needed accountability. From day one everyone knew my name, checked in with me, and pushed me to keep going. There were days that I didn't want to go but I knew that it would be noticed so I showed up and never once regretted that decision. These past 6 weeks have been a turning point in my fitness journey and I can't wait to continue it with the great coaches and staff at Elite Edge Ankeny where it is more than just the workout.
Elite Edge has changed my lifestyle in the past 6 weeks! Looking for a challenge or just change your lifestyle? I would highly recommend joining Elite Edge! The coaches at Ankeny are just simply amazing & they are always willing to assist with any problem you encounter throughout your journey. They always know how to push you to do your best and always have the best workout also! Best decision I have ever made was to join and complete the 6 week challenge and looking forward to continue working with them!
I came into this gym with absolutely no idea what journey I was ready to be on. At first it was very intimidating. All the meal planning, the every day commitment of working out and the constant reminder to eat. I would have to say the first week was brutal after not working out in so many years. But even after the first week, seeing the results week after week was so very rewarding. And the workouts - I felt so good about myself after every session. Not just physically but also mentally. And most of all the people. The amazing coaches that not only keep you on task but also provide you the encouragement and tools and knowledge to keep you engaged. The staff is so pleasant when you walk on the door it's like walking into your friends house. Even the people that were trying to achieve their goals. Everyone is so encouraging. I would recommend this experience for everyone. It is a complete life style changer!
Don't Wait to Lose the Weight.
Start Today!