Elite Edge Transformation Center
Lose the Weight & Start a Healthy Lifestyle at Elite Edge
Life can start to feel hopeless after trying multiple boot camp programs, fitness trends, gym memberships, and self-help videos only to continue to struggle with your weight and overall health.
Find real results at Elite Edge! After beginning their free week, thousands of other people just like you have gotten a glimpse of the transformation that is actually possible for them. These people have gone on to lose 20 – 180 pounds, get their lives back, and feel better with personalized nutrition counseling and ongoing training.
You can be the next person to join the movement that will change your life. Reach out today, and finally get a hold of the person you want to become.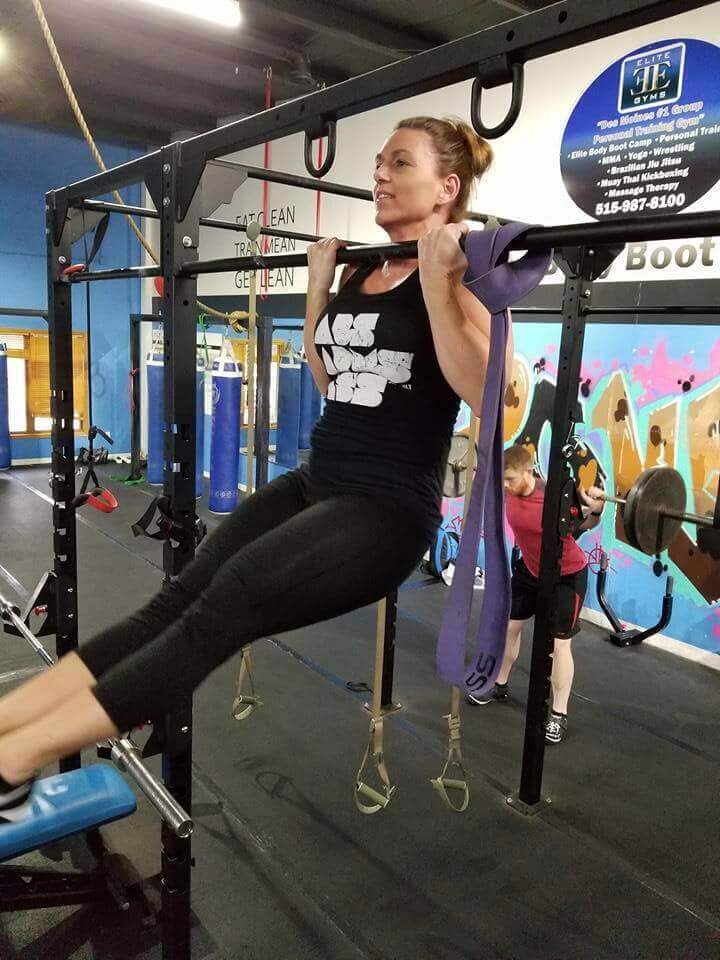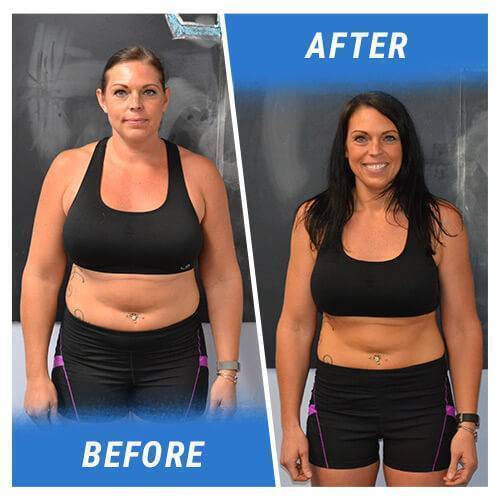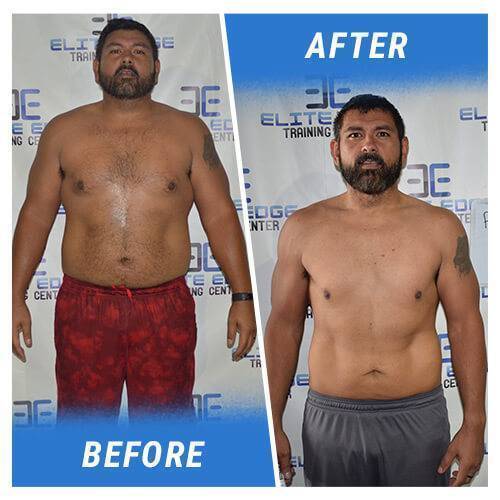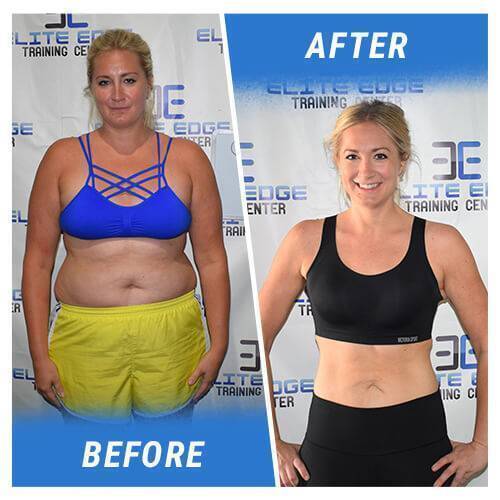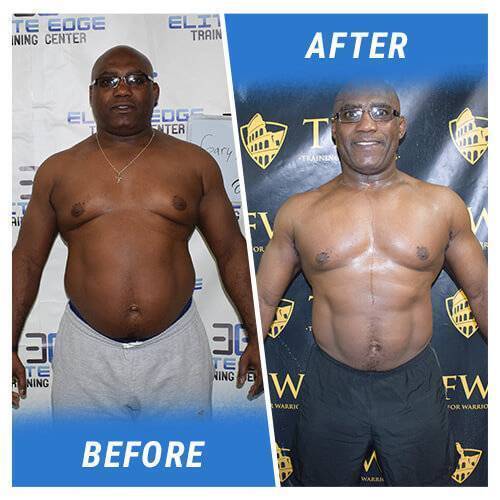 Ankeny Training Schedule
In order to accommodate the busy and constantly changing schedules of our members, Elite Edge Transformation coaches offer training sessions that begin on the hour each day. As listed in the chart schedule, stop in at any time that works for you!
Free 6-Week Weight Loss Challenge
We are the only facility that believes so much in our process that we pay for your transformation. You heard that right. If you make the change, it's free. Here is how you succeed: You lose 20lbs in 6 weeks and your transformation is free. That is a guarantee. We plan on using your success to market Elite Edge transformation center. You can see before/after photos all over this website of people just like you who took our 6-Week Challenge, lost 20 pounds, and did the whole program for free. We want you to succeed, because if you succeed, we both succeed—that's what we call a WIN-WIN.
Start Your Elite Fitness Membership Today
Elite Edge Transformation Center Ankeny, Iowa
Elite Edge Transformation Center
Meet Our Transformation Team
Larry Tanchinh
General Manager
I am the General Manager at Elite Edge Ankeny. I grew up in a small town called West Liberty, Iowa where my passion for fitness first began. I attended college in Iowa City, Iowa where I went to Kirkwood and University of Iowa. I've been in the fitness industry for over eight years, starting as a personal trainer at Core Fitness in Iowa City and then at Golds Gym in Coralville. I began at Elite Edge as a boot camp instructor and then took over the Training For Warriors program. I have served as the Ankeny location General Manager since July of 2018, and it is my passion to change lives and help people get where they want to be!
Scott Stephenson
Head Coach
My journey started with Elite Edge as a challenger. I successfully completed the 6 Week Challenge by losing 26 pounds. I knew from day one that I wanted to be a part of this family. I'm blessed with a passion for helping others reach their goals, as well as my own. Since being hired I've spent my free time trying to become a better coach, working my way up to head trainer at Ankeny.
Josh Tomann
Coach
I grew up in Minnesota, and gained an interest in strength training through high school athletics. I followed this interest into college and graduated from Alexandria Technical College with an Associates Degree, then earning a Bachelor's degree in Exercise Science at Concordia St. Paul. I believe in building confidence in my bootcampers, while simultaneously assisting them in reaching their full potential! With the great atmosphere, support system, and professional assistance at Elite Edge, I believe anyone can be successful.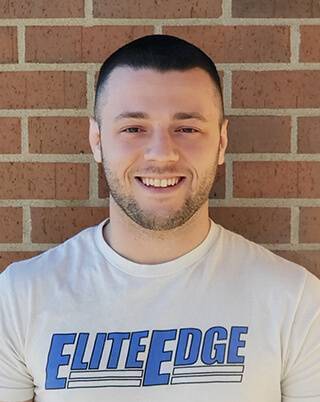 Bryce McKeever
Coach
I started out at Elite Edge when the first location opened, participating in the MMA program. Since then, I've gained my purple belt in Brazilian Jiu-Jitsu, two amateur mixed martial arts titles, and have fought professionally. I graduated from DMACC and have gained my ACE Group Fitness Certification. My goals are to gain my brown belt in Jiu-Jitsu, get stronger in my lifts, and be the best trainer I can be!
Emily Jacobs
Chief Energy Officer
I love being around my fit fam here at Elite! I have always had a passion for fitness, nutrition, and living a healthy lifestyle. Helping others achieve a healthy lifestyle while having fun gives me great joy. I would say I am a huge foodie so I love coming up with new ways to make delicious, healthy food! Being a former bikini competitor, healthy food can get boring–cooking quickly became one of my greatest hobbies!
Sami Blaker
Chief Energy OFficer
My name is Sami Blaker and I am the full-time administrator at Elite Edge Gym in Ankeny. I graduated with my Bachelor's degree from Iowa State University in 2016 and am currently working on getting certified to train classes. I started with Elite Edge as a member for two years and I loved the gym so much that I have made a career out of it! I have always been passionate about fitness and working out: I was a five-sport athlete in high school, played soccer collegiately, and picked up yoga and weightlifting in my 20's. Alongside fitness and working out, you can find me bartending on the weekends and eating ice cream for my cheat meals!
These Members Transformed Their Lives with Elite Edge.
You Can be Next.
August 2019 I just got done completing the 6 week challenge. It exceeded my goal. With the great staff at the Ankeny Elite Edge Gym, thanks coaches Josh and Scott. With the help of the staff and some changes to my eating habits this program is easy to maintain but at the start and the first couple of weeks it was not easy. I had to change a lot but the staff was a big help in recommending small tweaks to the program to fit our life style, we have four kids at home with 3 of them under 4, so thinking about getting up at 4:20AM an them getting to the gym at 5am was not easy at first but now it's no problem, it's a small lifestyle change for great results.I recommend this program to anyone who wants to see a transformation, I became a monthly member after this experience.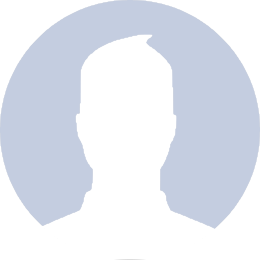 awesome workout that my body will tell was done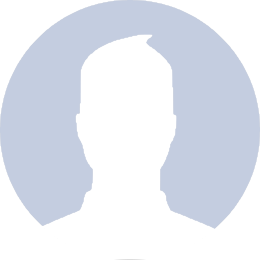 Everyone is so friendly and very helpful. Fun group to workout with daily!!
Don't Wait to Lose the Weight.
Start Today!