Elite Edge Transformation Center
Lose the Weight & Start a Healthy Lifestyle at Elite Edge
Life can start to feel hopeless after trying multiple boot camp program, fitness trends, gym memberships, and self-help videos only to continue to struggle with your weight and overall health.
Find real results at Elite Edge! After beginning their free week, thousands of other people just like you have gotten a glimpse of the transformation that is actually possible for them. These people have gone on to lose 20 – 180 pounds, get their lives back, and feel better with personalized nutrition counseling and ongoing training.
You can be the next person to join the movement that will change your life. Reach out today, and finally get a hold of the person you want to become.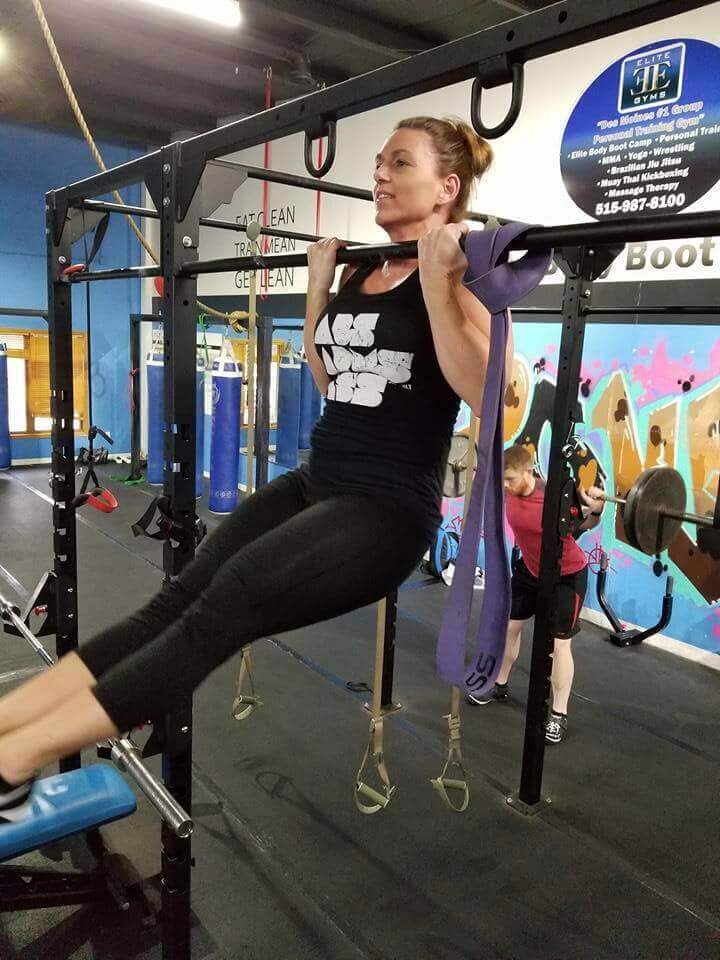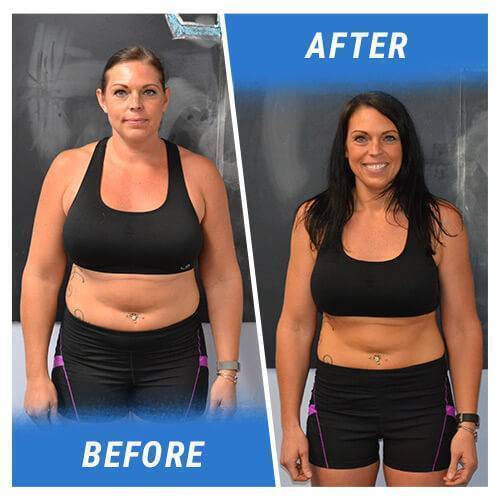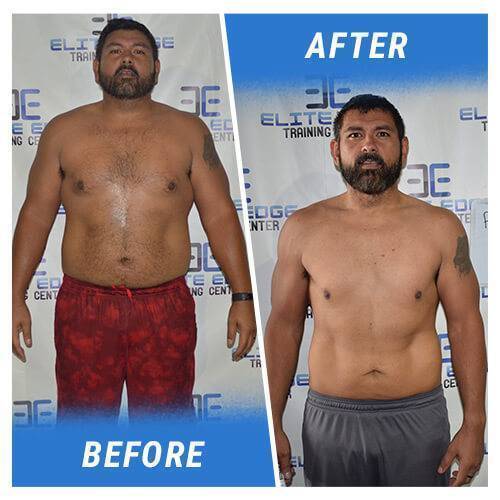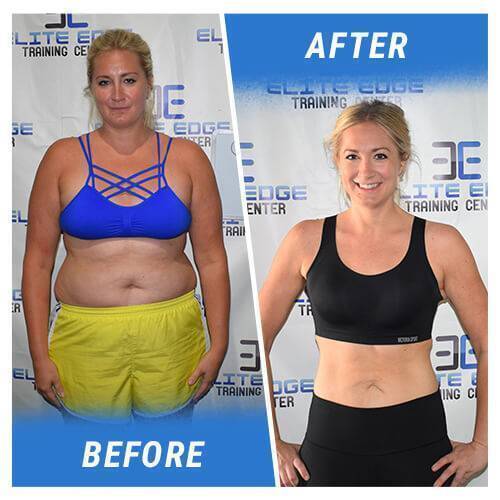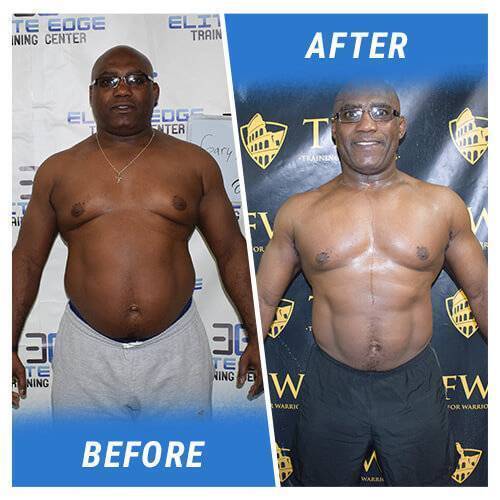 Grimes Training Schedule
In order to accommodate the busy and constantly changing schedules of our members, Elite Edge Transformation coaches offer training sessions that begin on the hour each day. As listed in the chart schedule, stop in at any time that works for you!
Free 6-Week Weight Loss Challenge
We are the only facility that believes so much in our process that we pay for your transformation. You heard that right. If you make the change, it's free. Here is how you succeed: You lose 20lbs in 6 weeks and your transformation is free. That is a guarantee. We plan on using your success to market Elite Edge transformation center. You can see before/after photos all over this website of people just like you who took our 6 Week Challenge, lost 20 pounds, and did the whole program for free. We want you to succeed, because if you succeed, we both succeed—that's what we call a WIN-WIN.
Start Your Elite Fitness Membership Today
Elite Edge Transformation Center Grimes, Iowa
Elite Edge Transformation Center
Meet Our Transformation Team
Dylan Gemelli
Owner/Manager/Trainer
 Dylan Gemelli lives and breathes health and fitness. Dylan began studying personal training and nutrition in high school. He is an NASM certified personal trainer, group fitness instructor and weight loss specialist.
He has taken a number of college course, from biomechanics to athletic training. Dylan has been training professional athletes for well over a decade and has also become a huge name on youtube for his health and fitness videos and continues to make a huge positive impact on the health and fitness community.
Dylan was a four sport athlete in high and played Division 3 college basketball as well. His passion is to help people not only achieve but to surpass their health and fitness goals and he strives for nothing short of excellence for everyone.
Improving longevity and quality of life is something that he stresses and works for with all clients. His main goal is to bring out the best in everyone. Dylan is not only a hands on gym owner but he will also be teaching some of the classes at Elite Edge as well showing to be one of the most hands on owners you will find at any business and gym.
Queennie Gemelli
Owner/General Manager
Queennie Gemelli will be handling the office managerial duties. Queennie has over 20 years of customer service as a manager at Safeway Grocery Stores as well as 10 years of experience working in Health Food Locations in Hawaii. Queennie has a strong passion for nutrition as well as helping others. She takes pride in helping others to achieve goals and overcome any obstacles they face. Queennie will be participating in classes and helping to motivate and drive other members to push themselves and to help them achieve their goals. She will also be handling all new member sign ups, accounts and any other area related to memberships.
These Members Transformed Their Lives with Elite Edge.
You Can be Next.
Don't Wait to Lose the Weight.
Start Today!