Elite Edge Transformation Center
Lose the Weight & Start a Healthy Lifestyle at Elite Edge
Life can start to feel hopeless after trying multiple boot camp program, fitness trends, gym memberships, and self-help videos only to continue to struggle with your weight and overall health.
Find real results at Elite Edge! After beginning their free week, thousands of other people just like you have gotten a glimpse of the transformation that is actually possible for them. These people have gone on to lose 20 – 180 pounds, get their lives back, and feel better with personalized nutrition counseling and ongoing training.
You can be the next person to join the movement that will change your life. Reach out today, and finally get a hold of the person you want to become.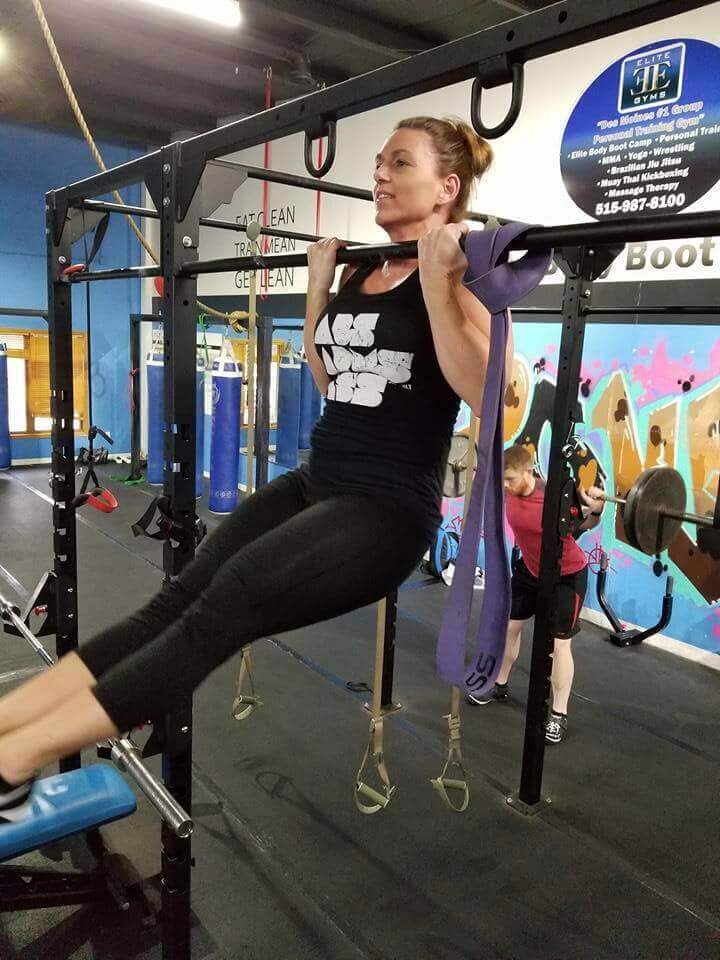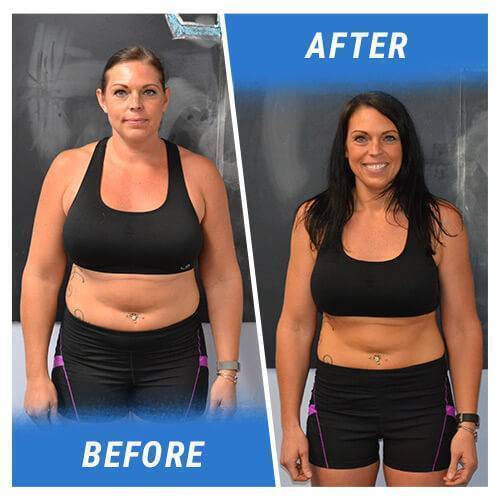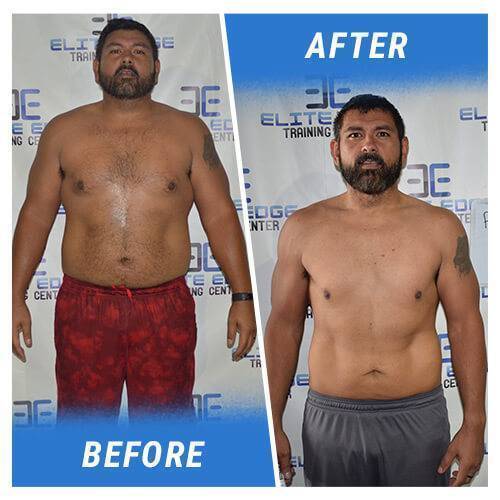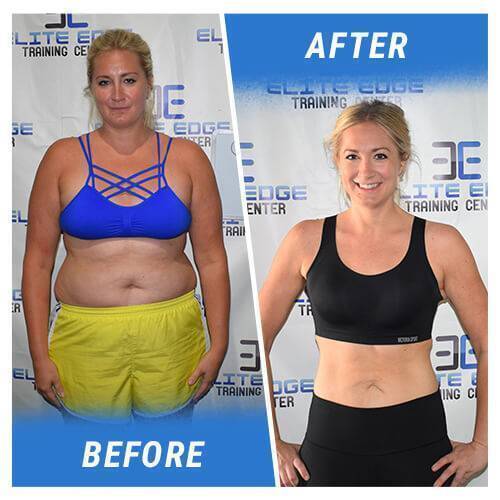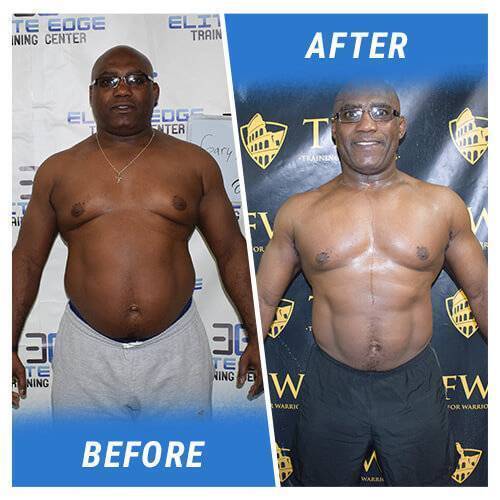 South DSM Training Schedule
In order to accommodate the busy and constantly changing schedules of our members, Elite Edge Transformation coaches offer training sessions that begin on the hour each day. As listed in the chart schedule, stop in at any time that works for you!
Free 6-Week Weight Loss Challenge
We are the only facility that believes so much in our process that we pay for your transformation. You heard that right. If you make the change, it's free. Here is how you succeed: You lose 20lbs in 6 weeks and your transformation is free. That is a guarantee. We plan on using your success to market Elite Edge transformation center. You can see before/after photos all over this website of people just like you who took our 6 Week Challenge, lost 20 pounds, and did the whole program for free. We want you to succeed, because if you succeed, we both succeed—that's what we call a WIN-WIN.
Start Your Elite Fitness Membership Today
South Des Moines Membership Form
Elite Edge Transformation Center South Des Moines, Iowa
Elite Edge Transformation Center
Meet Our Transformation Team
Hannah Brammer
Manager
After college I joined the rat race of corporate America and worked my way up to a management position in a large, national insurance and retirement provider, but had stopped taking care of my health. Realizing the stressful job was part of the problem, I took a step back and started at the new South Des Moines location as a 6 Week Challenger. I was determined to start getting healthy again! I came on board as the office admin around the same time and have been taking back my health day-by-day. I love working at Elite Edge and using my own personal story to help motivate others to meet their own personal health goals!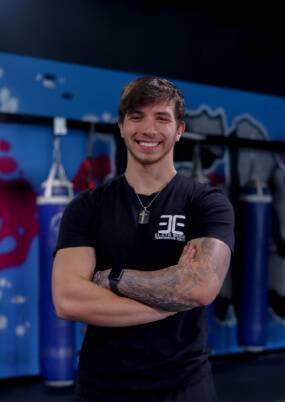 Lucas Johnson
ACE Certified Trainer
Hi Elite Edge family! My name is Lucas Johnson. I am a lover of all things fitness. I have been coaching for almost a year, starting with personal training and then moving into group training here at Elite in December of 2021, and now I'm addicted. I love coaching the SSS (South Side Savages) and helping them reach their goals.
ACE Certified Trainer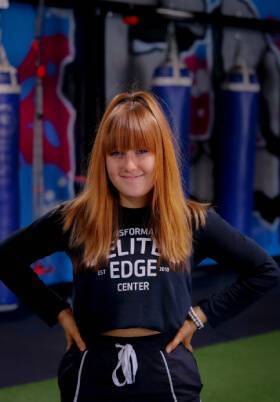 BriAnn (Bri) Chapman
Chief Energy Officer
Hello Everyone! Fitness has always been an important part of my life, and working in the medical field as a CNA during high school introduced me to how a lot of problems individuals have stem from lack of fitness. I graduated in the spring of 2022 from Iowa State University with a degree in Kinesiology & Health Pre-PT and Psychology, where I participated in research studying physical activity, physical fitness, and mental health. Even though physical therapy is the end goal, I am taking a break from schooling to gain more experience in the fitness world before moving onto graduate school. While I complete this gap-year, I want to explore the other realms of Kinesiology, while also helping others better themselves and reach their goals. I look forward to meeting you and helping you fall in love with yourself, both mentally and physically! 🙂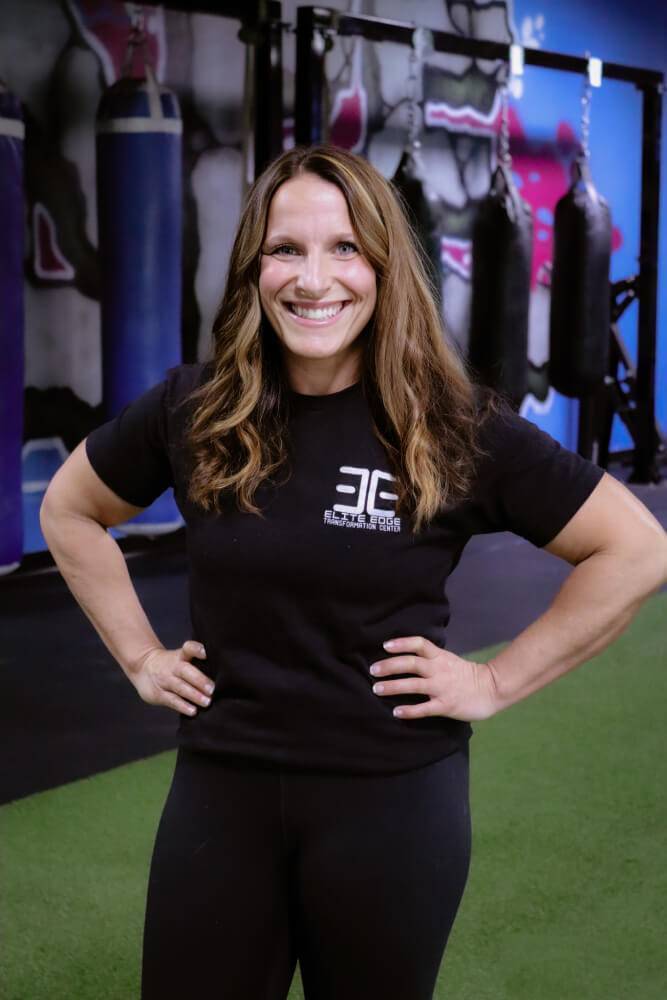 Lauren Springer
Head Coach ACE Certified Trainer
Fitness has always played a major role in my life starting at a very young age. I played competitive sports throughout high school and college and also spent 10 years in the military which required an extremely high level of physical readiness. I love to train and be pushed and challenged, both physically and mentally, as well as learn new training methodologies and techniques.  All of these things sparked my interest in the human body, training, nutrition and overall wellness and were the foundations for my life's passion, coaching. I have multiple fitness certifications and coaching experience spanning over 20 years in various facets within the industry.
I became part of the Elite Edge team in June 2019 as a coach. I absolutely love working here and helping our members on  their fitness journey and meeting their individual goals. This is my passion and I hope to continue to inspire people to be the best version of themselves through fitness for years to come!
These Members Transformed Their Lives with Elite Edge.
You Can be Next.
Don't Wait to Lose the Weight.
Start Today!