Elite Edge Transformation Center
Lose the Weight & Start a Healthy Lifestyle at Elite Edge
Life can start to feel hopeless after trying multiple boot camp programs, fitness trends, gym memberships, and self-help videos only to continue to struggle with your weight and overall health.
Find real results at Elite Edge! After beginning their free week, thousands of other people just like you have gotten a glimpse of the transformation that is actually possible for them. These people have gone on to lose 20 – 180 pounds, get their lives back, and feel better with personalized nutrition counseling and ongoing training.
You can be the next person to join the movement that will change your life. Reach out today, and finally get a hold of the person you want to become.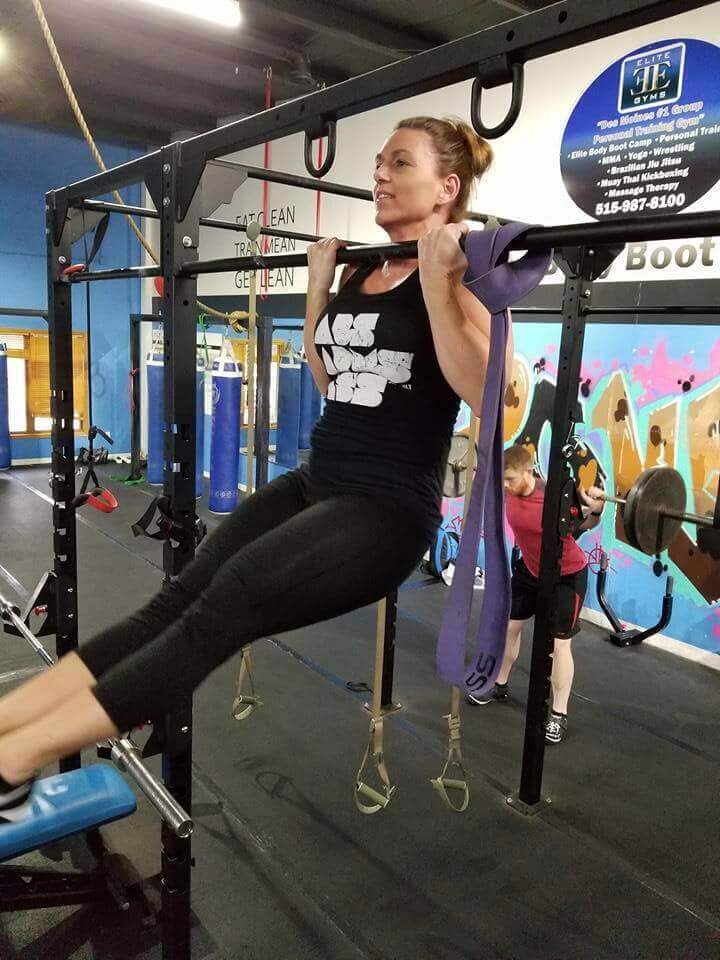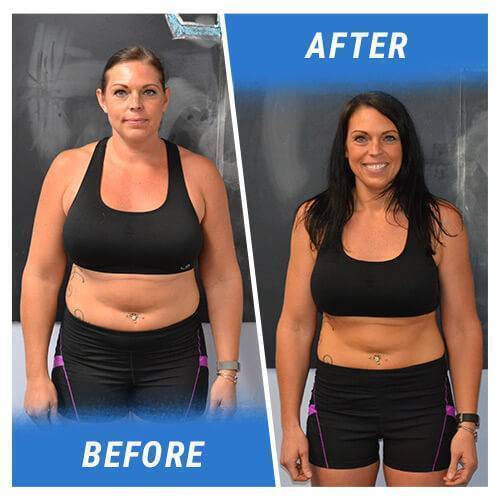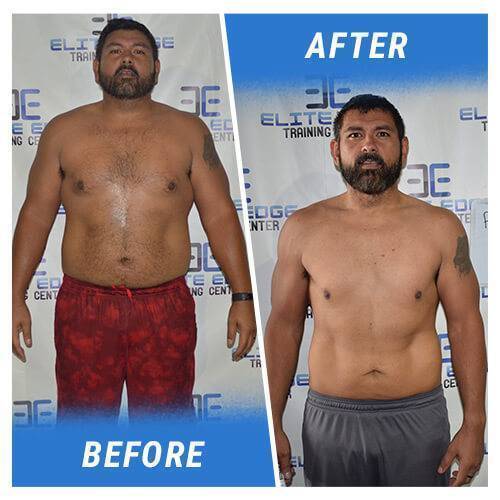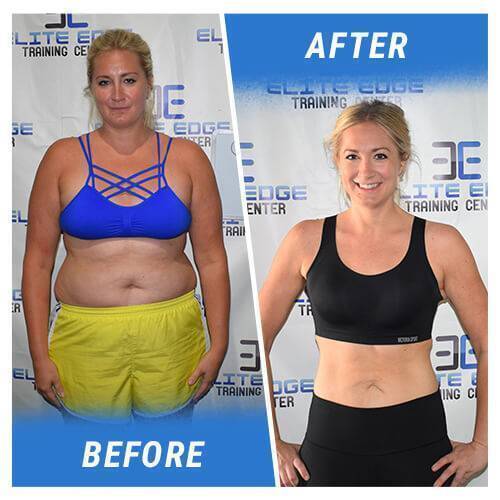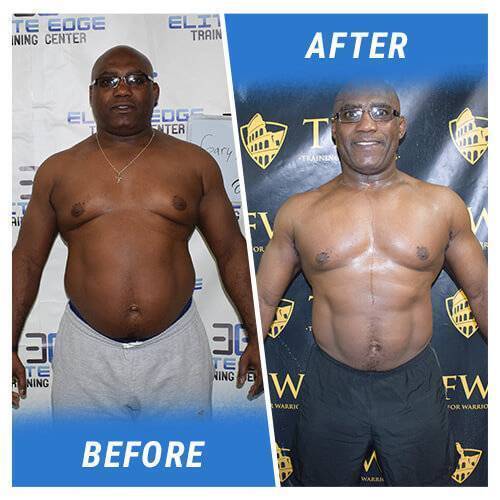 South DSM Training Schedule
In order to accommodate the busy and constantly changing schedules of our members, Elite Edge Transformation coaches offer training sessions that begin on the hour each day. As listed in the chart schedule, stop in at any time that works for you!
Free 6-Week Weight Loss Challenge
We are the only facility that believes so much in our process that we pay for your transformation. You heard that right. If you make the change, it's free. Here is how you succeed: You lose 20lbs in 6 weeks and your transformation is free. That is a guarantee. We plan on using your success to market Elite Edge transformation center. You can see before/after photos all over this website of people just like you who took our 6-Week Challenge, lost 20 pounds, and did the whole program for free. We want you to succeed, because if you succeed, we both succeed—that's what we call a WIN-WIN.
Start Your Elite Fitness Membership Today
Elite Edge Transformation Center South Des Moines, Iowa
Elite Edge Transformation Center
Meet Our Transformation Team
Hannah Brammer
Chief Energy Officer
After college I joined the rat race of corporate America and worked my way up to a management position in a large, national insurance and retirement provider, but had stopped taking care of my health. Realizing the stressful job was part of the problem, I took a step back and started at the new South Des Moines location as a 6 Week Challenger. I was determined to start getting healthy again! I came on board as the office admin around the same time and have been taking back my health day-by-day. I love working at Elite Edge and using my own personal story to help motivate others to meet their own personal health goals!
These Members Transformed Their Lives with Elite Edge.
You Can be Next.
Being apart of this gym changed my life. I started out doing the six week challenge just to lose some weight and got hooked. The workouts are amazing and I love the people. Feels like a family and the gym feels like another home to me. I ended up getting a membership and I couldn't be happier with that decision. Can't wait to continue my journey here!!! If you are on the fence about changing your lifestyle this is the place to start. They even work with you on what meal plan will work for you. It's more than just a gym membership and I'd recommend this place to anyone that's ready to put in the work and change their life.
Elite edge is an excellent gym. The atmosphere is positive and supportive. The couches ensure that you are doing the work-out techniques correctly and push you to your limits. The gym is welcoming to different people with different body types. No matter what you look like, you will be celebrated for any achievement you make in that gym, small or big. The coaches will help to find you find the diet that best works for you in order to help you fulfill your health goals. I really enjoyed my time completing the challenge and I intend to continue working out at this gym.
I just finished the six-week challenge. I was very nervous to start a group workout since I have not done that type of exercise since high school. Everyone was very helpful and encouraging. The coaches are AWESOME! They will help you figure out a different way to move if you are unable to do a particular exercise. Hannah was a wonderful, caring leader. She was always willing to listen and to help you keep on track with not only the diet but the full program. I would recommend this program to friends and family. A big THANK YOU to all the staff and trainers at Elite Edge!!
Don't Wait to Lose the Weight.
Start Today!