Elite Edge Transformation Centers
Empower Yourself with an Elite Fitness Experience.
Lose the Weight & Maintain a Healthy Lifestyle with Elite Edge.
It is easy to imagine yourself weighing 20 pounds less, active and able to play with your kids, enjoying the outdoors, and engaging with your friends without the literal weight of life keeping you down. In reality though, it is physically, emotionally, and mentally exhausting to put forth the effort to change your life. Elite Edge Transformation Centers empower you to achieve what you have always assumed impossible. Fit into your skinny jeans, feel carefree at the pool, and get the energy back to play with your kids again. Through our culture of accountability, professional expertise, and personalized training you can get your life back.
Our thousands of members were just like you, but with commitment to following instruction have finally shed their weight, unhealthy lifestyle, and the shame that accompanied them. Our group training model makes it easy to stay committed and feel supported by others while personalized one-on-one coaching adds a custom approach to meet your specific fitness goals.
Give the program a test-run for five days on us and discover the opportunity you've been searching for to attain real results.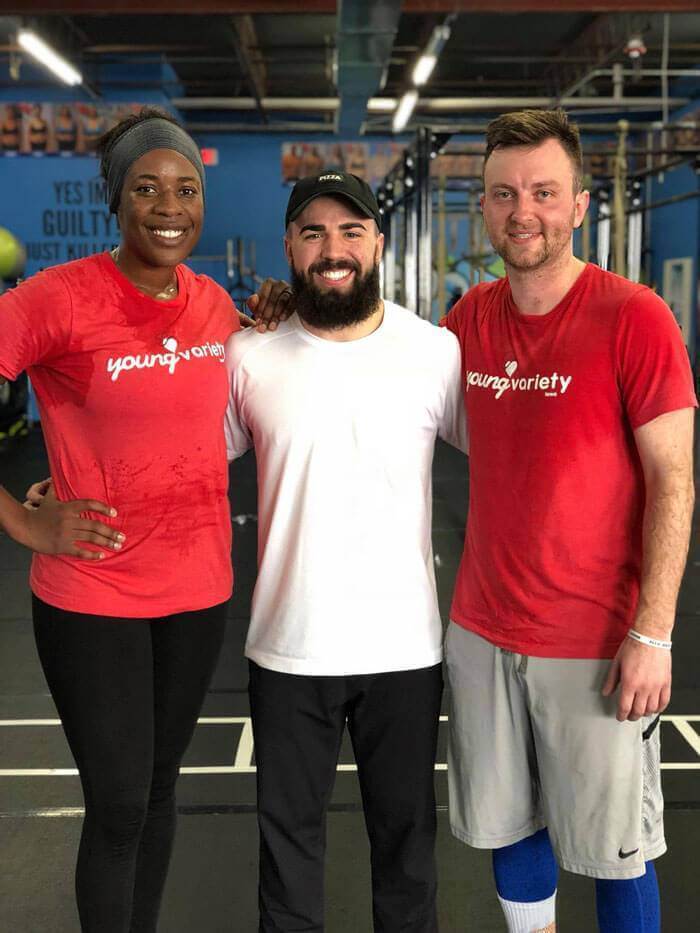 Achieve Complete Lifestyle Transformation.
Getting in shape is about more than just losing weight and dieting, but rather a commitment to build new habits and get into the rhythm of a healthy lifestyle. After jump-starting and attaining initial fitness or weight loss goals, ongoing training and accountability will be necessary to maintain your new body and healthy lifestyle. The Elite Edge program is not only effective, but addicting. And with the continuity of a group that is invested in your success and personalized fitness plans, Elite trainers work hard to implement diverse workouts and strategies to keep you in shape and in control of your health.
The Elite Edge Experience:
More Than A Gym Membership
What Do I Have To Do To Get In Shape Quickly?
Thousands of once unhealthy and overweight people have found it
attainable and fun
to lose the love handles with Elite Edge Transformation Centers. With effort and a commitment to show up, all you have to do is follow instruction and trust the process. It is possible to feel good, look good, and eat healthy again. Try Elite free for five days, and find out why Elite Edge Transformation Centers boast a 90% success rate and hundreds of rave reviews.
Possibilities for all people
Elite Edge training sessions are made accessible to anyone at any skill level, no matter how much fat you have to lose.
A Fun Fitness Program
Reaching your weight-loss and fitness goals shouldn't make you miserable! A culture of fun and interpersonal relationships marks each Elite Edge location.
Sessions to Fit Busy schedules
Elite Edge holds training sessions every hour, on the hour. And with childcare provided, there is always time for you to make it in.
Safe & Effective Workouts
A fitness model that combines group training with one-on-one customized workout plans allows for every member to achieve their desired results in a safe and effective manner.
Never-Boring Routines
Elite Edge members are never bored! It is easy to stay committed to the program with a new workout each day.
Before his career as a professional MMA fighter, Joe Brammer was an overweight kid in need of a personal and physical transformation. Knowing the struggle and what it takes to drop 70 pounds, Joe developed the Elite Edge Transformation Center fitness model after retiring from the cage. Visit the Elite Edge location nearest you and find out what you are capable of through the Elite training model.
Join the Transformation Movement.
Get Real Results.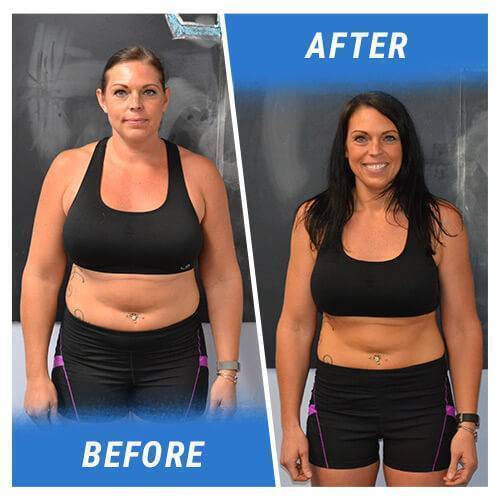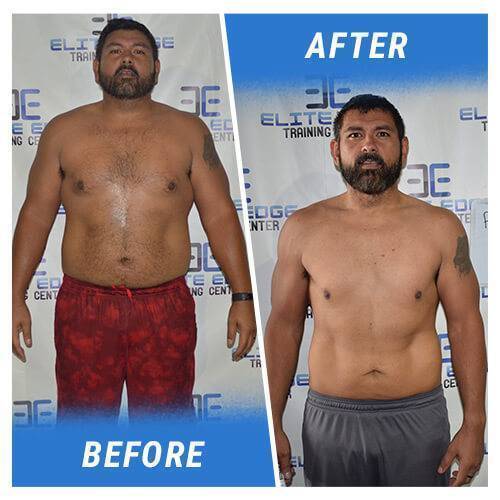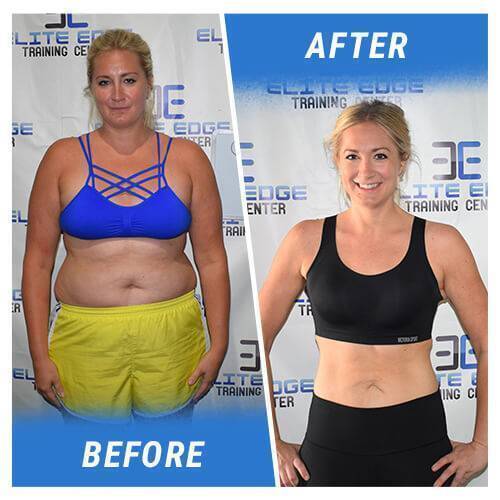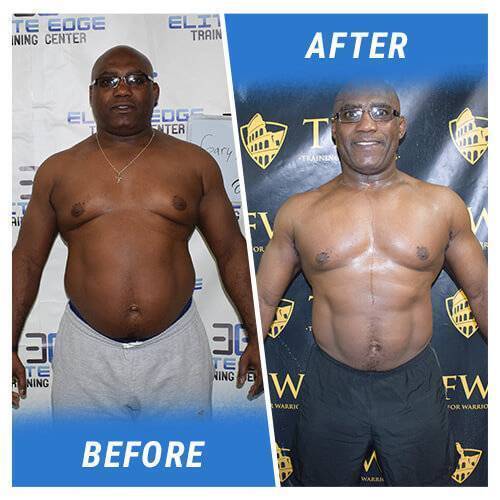 Achieve Fitness Goals You Once Thought Were Impossible.
Start Now.