Elite Edge Transformation Center
Lose the Weight & Start a Healthy Lifestyle at Elite Edge
Life can start to feel hopeless after trying multiple boot camp programs, fitness trends, gym memberships, and self-help videos only to continue to struggle with your weight and overall health.
Find real results at Elite Edge! After beginning their free week, thousands of other people just like you have gotten a glimpse of the transformation that is actually possible for them. These people have gone on to lose 20 – 180 pounds, get their lives back, and feel better with personalized nutrition counseling and ongoing training.
You can be the next person to join the movement that will change your life. Reach out today, and finally get a hold of the person you want to become.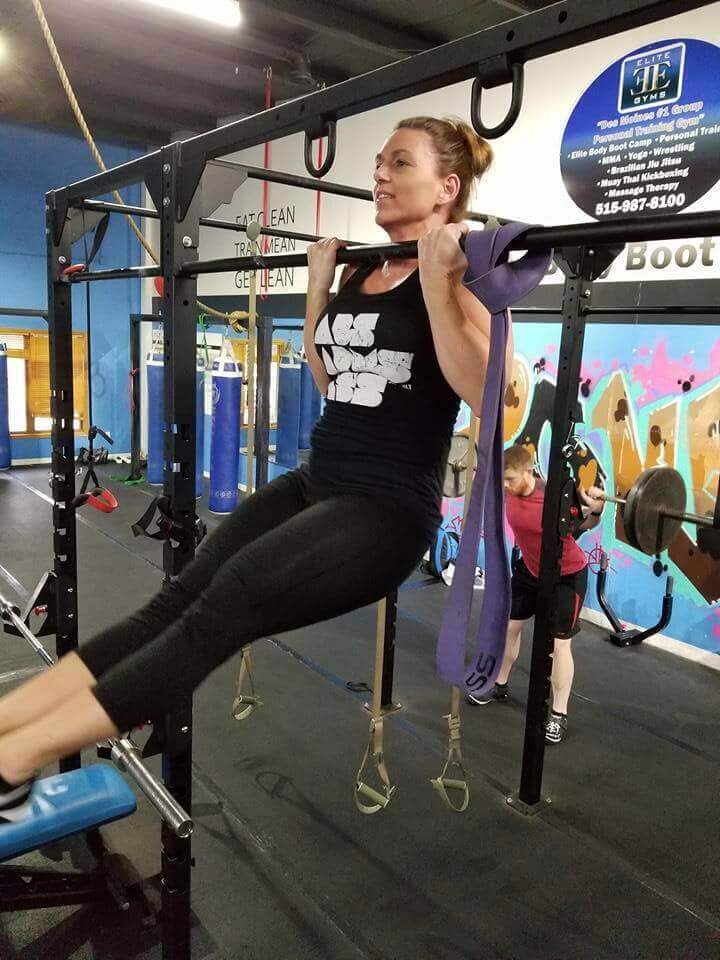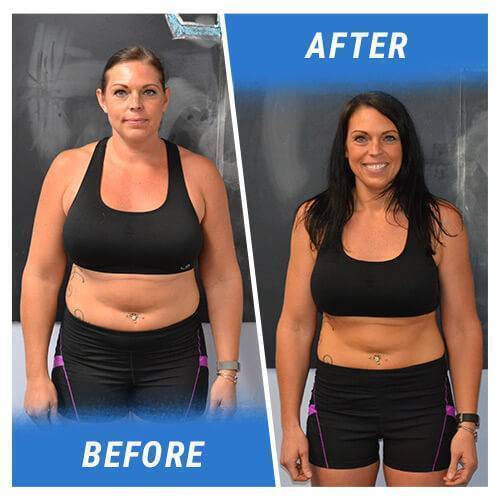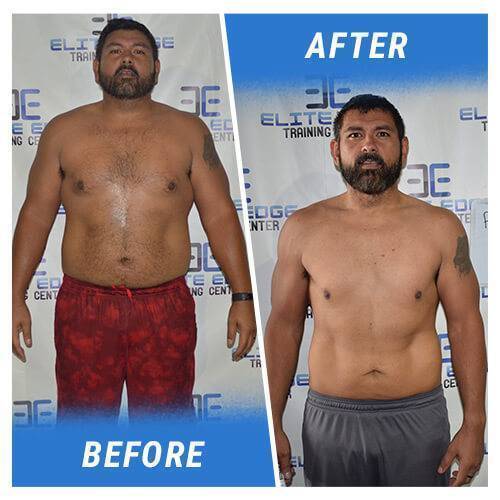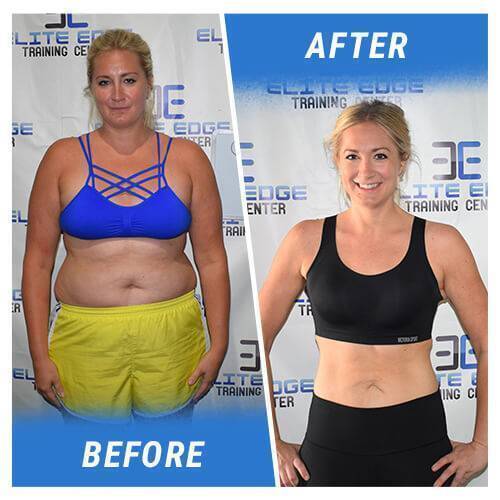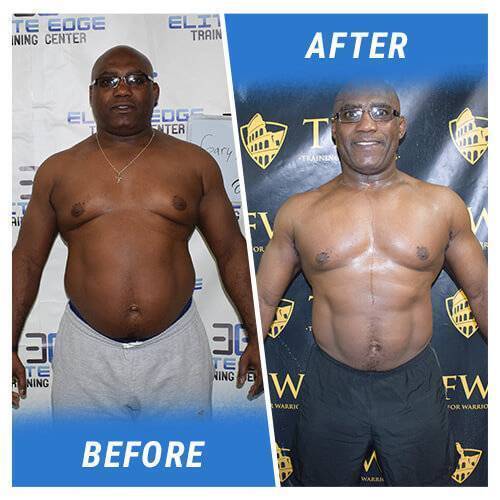 Waukee Training Schedule
In order to accommodate the busy and constantly changing schedules of our members, Elite Edge Transformation coaches offer training sessions that begin on the hour each day. As listed in the chart schedule, stop in at any time that works for you!
Free 6-Week Weight Loss Challenge
We are the only facility that believes so much in our process that we pay for your transformation. You heard that right. If you make the change, it's free. Here is how you succeed: You lose 20lbs in 6 weeks and your transformation is free. That is a guarantee. We plan on using your success to market Elite Edge transformation center. You can see before/after photos all over this website of people just like you who took our 6-Week Challenge, lost 20 pounds, and did the whole program for free. We want you to succeed, because if you succeed, we both succeed—that's what we call a WIN-WIN.
Start Your Elite Fitness Membership Today
Elite Edge Transformation Center Waukee, Iowa
Elite Edge Transformation Center
Meet Our Transformation Team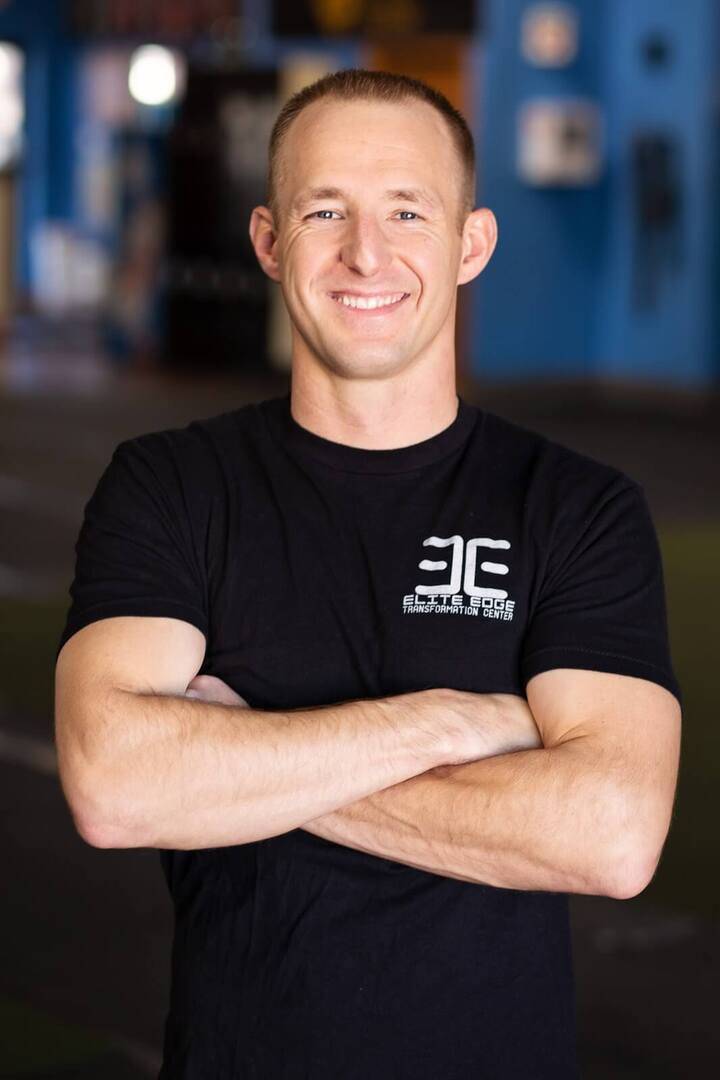 Eric Howser
General Manager
I have been a member of the Waukee Elite Edge team since 2014. I graduated from Grand View University with a B.A. in Psychology as well as a B.A. in Human Services. I am a former professional fighter, who competed in Mixed Martial Arts and Muay Thai Kickboxing, competing for companies such as Bellator and gaining wins over a UFC veteran. I enjoy helping clients reach their goals, both in and out of the gym. I believe that people are capable of anything they set their mind to, and I strive to inspire others to believe in themselves in the same way.
Justin Shepherd
Head Coach
Head Coach at Elite Edge Waukee, I have always been involved with fitness and athletics. Growing up, I was a four sport athlete throughout high school. After graduation, I attended Simpson College to continue my academic and athletic career with a major in Biology focusing on Sports Science as well as Marketing. On the Simpson football team, I was a four year starter, twice earning all-conference honors. After graduating and earning a certification as a C.S.C.S from the National Strength and Conditioning Association, I joined Elite Edge Waukee in October of 2017.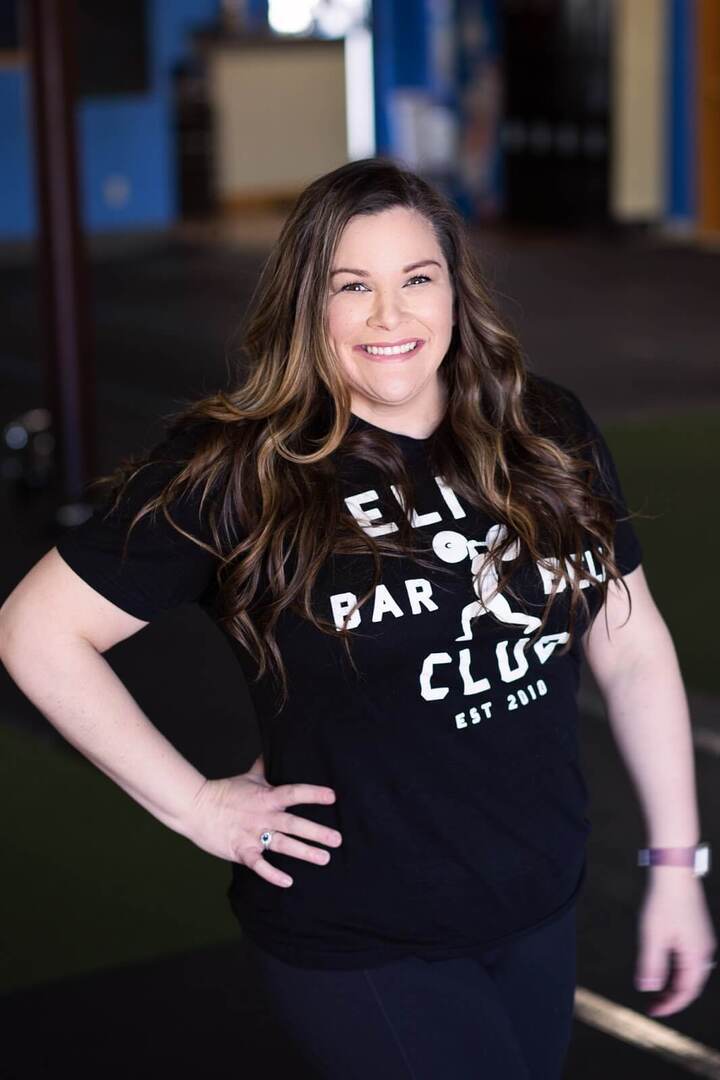 Brandi Page Buskohl
Chief Energy Officer
My journey at Elite Edge began with a 6 Week Challenge in 2016, so I can relate and provide personal experience to our challengers. I handle things behind the scenes, so our trainers can help our members and challengers get the most out of their Elite Edge Transformation Center experience. From answering questions and putting out fires to paperwork and overall office administration, I help keep things running smoothly so members can get the most of their time with us! Next time you stop in, be sure to say hi!
Shayne Allan
Coach
My name is Shayne Allan. I am originally from South Africa where I lived for 19 years until I was offered a scholarship to play college golf for Wichita State University. Shortly after being at WSU for 2 years, I transferred to the University of Central Missouri where I continued to my college golf career. Whilst at UCM I completed my undergraduate degree in exercise science & kinesiology. I decided to further my knowledge and completed my master's degree in the exercise science, kinesiology, and nutrition program.
My goal was to have an in-depth knowledge in human physiology that would allow me to be a step above many personal trainers, nutritionists and sport performance coaches. I proceeded to undertake the challenge of participating in a natural amateur bodybuilding competition, I was fortunate enough to have the knowledge to manipulate my body in such a way that I ended up winning and received my international pro elite status. My life long dream has always been to become a professional golfer. I focused my training towards golf specifics. After completing grad school, I turned pro and will be competing around the world periodically throughout the year.
I decided to join Elite Edge Transformation because I thoroughly enjoy helping all populations reach their desired goal by providing superior exercise prescriptions and nutritional coaching. I hope to meet and help everyone that is part of the Elite Edge community.
Below is some experience I have accumulated over the last 7 years:
Graduate assistant in Exercise Science, Kinesiology, and Nutrition
Assistant men's golf coach at UCM
Strength & Conditioning for college athletes
Personal Training / Group fitness / Special Populations
Cardiac and Pulmonary rehabilitation
IPE Pro Card
Professional golfer
These Members Transformed Their Lives with Elite Edge.
You Can be Next.
Don't Wait to Lose the Weight.
Start Today!