Elite Edge Transformation Center
Lose the Weight & Start a Healthy Lifestyle at Elite Edge
Life can start to feel hopeless after trying multiple boot camp programs, fitness trends, gym memberships, and self-help videos only to continue to struggle with your weight and overall health.
Find real results at Elite Edge! After beginning their free week, thousands of other people just like you have gotten a glimpse of the transformation that is actually possible for them. These people have gone on to lose 20 – 180 pounds, get their lives back, and feel better with personalized nutrition counseling and ongoing training.
You can be the next person to join the movement that will change your life. Reach out today and finally get a hold of the person you want to become.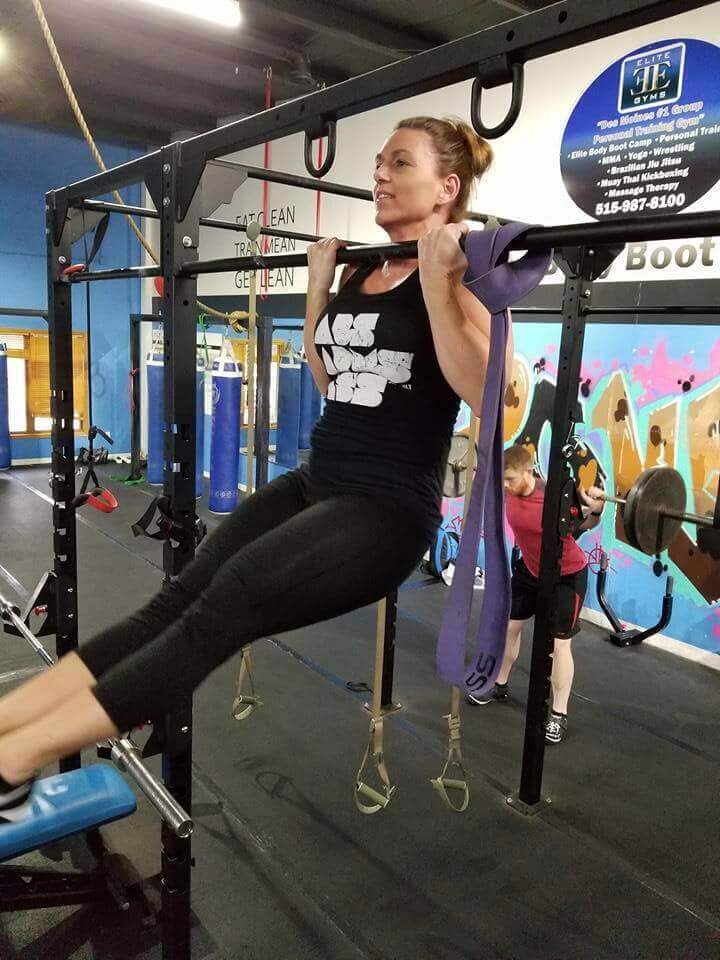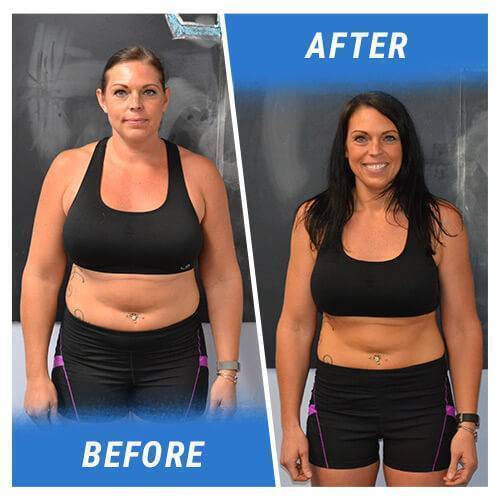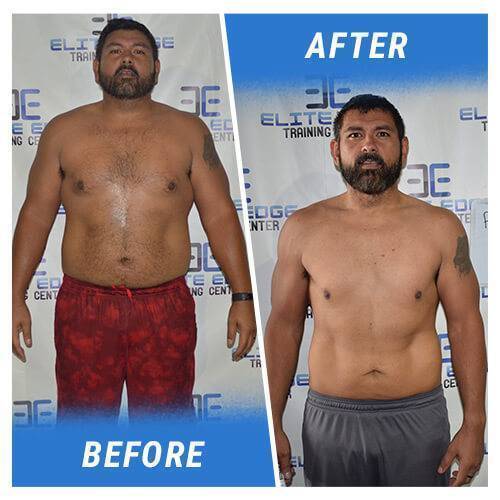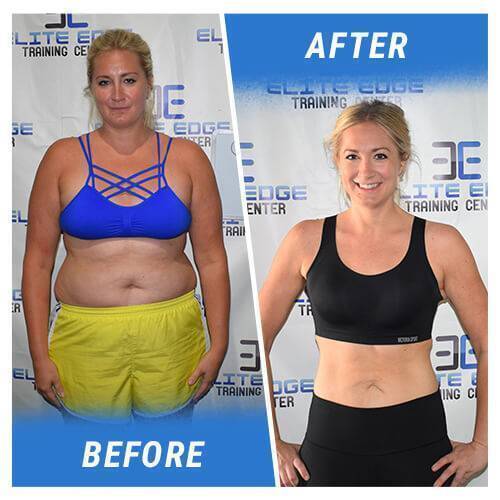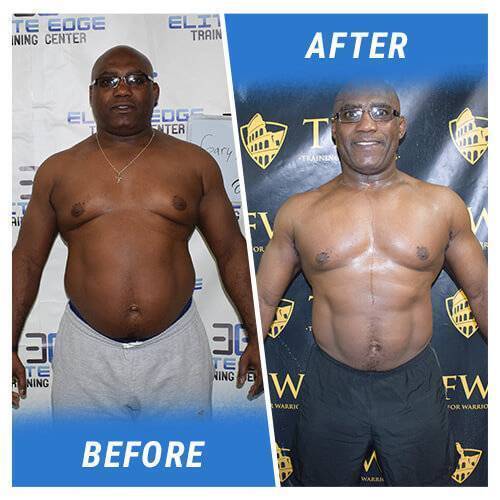 West Des Moines Training Schedule
In order to accommodate the busy and constantly changing schedules of our members, Elite Edge Transformation coaches offer training sessions that begin on the hour each day. As listed in the chart schedule, stop in at any time that works for you!
Free 6-Week Weight Loss Challenge
We are the only facility that believes so much in our process that we pay for your transformation. You heard that right. If you make the change, it's free. Here is how you succeed: You lose 20lbs in 6 weeks and your transformation is free. That is a guarantee. We plan on using your success to market Elite Edge transformation center. You can see before/after photos all over this website of people just like you who took our 6-Week Challenge, lost 20 pounds, and did the whole program for free. We want you to succeed, because if you succeed, we both succeed—that's what we call a WIN-WIN.
Start Your Elite Fitness Membership Today
Elite Edge Transformation Center WEst Des Moines, Iowa
Elite Edge Transformation Center
Meet Our Transformation Team
Axi Para
Coach
I was born and raised in Venezuela but my dream to play college baseball brought me to America. I earned a scholarship to play baseball and a degree in Corrective Exercise and Performance Enhancement at Graceland University. Exercise and sports have been my passion my entire life and that is what brought me to Elite Edge Gym West Des Moines.
Everyday I come to work excited and happy knowing I will help others achieve their personal health and wellness goals. I can't wait to train with you!
Sierra Singleton
Coach
I started at Elite Edge in October of 2018 and was a former member in Ankeny. I graduated from Iowa State University in 2017 with a degree in Kinesiology. Having participated in competitive sports for most of my life, I have found a passion in training my body to be fit and healthy. After taking multiple Kinesiology courses that taught me the importance of a fit lifestyle, I am ecstatic to help any and everyone reach their fitness goals!
These Members Transformed Their Lives with Elite Edge.
You Can be Next.
Don't Wait to Lose the Weight.
Start Today!