Elite Edge Transformation Center
Lose the Weight & Start a Healthy Lifestyle at Elite Edge
Life can start to feel hopeless after trying multiple boot camp programs, fitness trends, gym memberships, and self-help videos only to continue to struggle with your weight and overall health.
Find real results at Elite Edge! After beginning their free week, thousands of other people just like you have gotten a glimpse of the transformation that is actually possible for them. These people have gone on to lose 20 – 180 pounds, get their lives back, and feel better with personalized nutrition counseling and ongoing training.
You can be the next person to join the movement that will change your life. Reach out today, and finally get a hold of the person you want to become.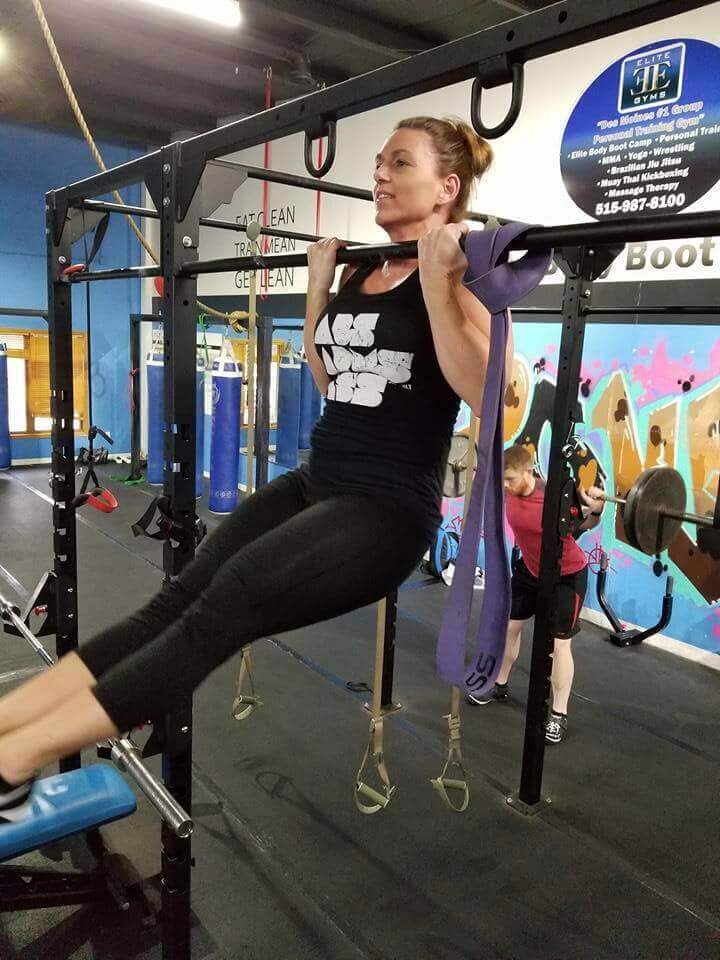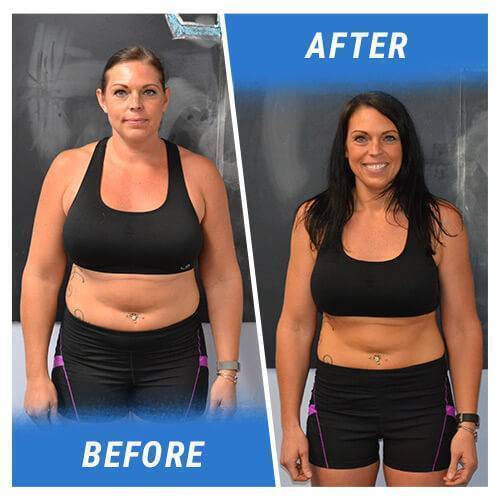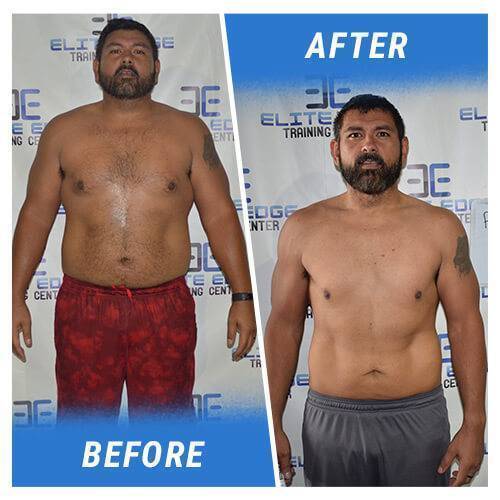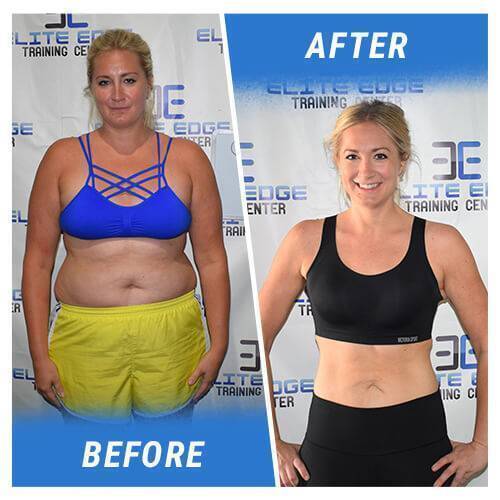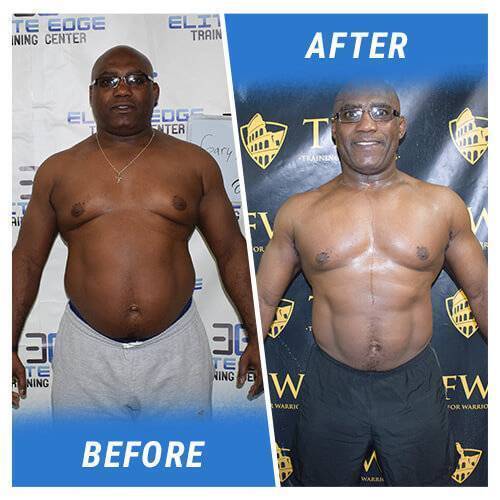 Johnston Training Schedule
In order to accommodate the busy and constantly changing schedules of our members, Elite Edge Transformation coaches offer training sessions that begin on the hour each day. As listed in the chart schedule, stop in at any time that works for you!
Free 6-Week Weight Loss Challenge
We are the only facility that believes so much in our process that we pay for your transformation. You heard that right. If you make the change, it's free. Here is how you succeed: You lose 20lbs in 6 weeks and your transformation is free. That is a guarantee. We plan on using your success to market Elite Edge transformation center. You can see before/after photos all over this website of people just like you who took our 6-Week Challenge, lost 20 pounds, and did the whole program for free. We want you to succeed, because if you succeed, we both succeed—that's what we call a WIN-WIN.
Start Your Elite Fitness Membership Today
Elite Edge Transformation Center Johnston, Iowa
Elite Edge Transformation Center
Meet Our Transformation Team
Chico Baccam
General Manager
Fitness has been a part of my life since starting wrestling and hapkido at age eight. I began MMA training at age 22 and retired from fighting in 2010, after which I started coaching MMA. I started my journey with Elite Edge as a challenger in 2014, and joined as a coach in 2015 at the Waukee location. I received my RKC (Russian Kettlebell Certification) that same year and became ACE Certified in Group Training in 2017. My coaching background is in wrestling, kickboxing, and group fitness. I've always had a passion to help others achieve their goals and to inspire others with my journey and knowledge. You can catch me every day at the noon class kicking things into high gear! Namaste.
Wizer Hamilton
coach
I began my journey back in 2015 as a participant in the 6 Week Challenge at Elite Edge Transformation Center in Ankeny. From that point, I began my path into powerlifting. Since then I have competed in four meets in two different weight classes, and am an active member of the Training For Warriors program at Elite Edge in Ankeny. As a coach, I want to be able to provide support, advice, coaching, and a great challenge for those ready and willing to put in the work to meet their goals. Outside of the gym, I love spending time with my family, cooking Filipino food, enjoying the outdoors, and am an avid book reader.
Sullivan Baccam
Owner
A  Des Moines native, Sullivan has more than 15 years of experience working in sales and customer service. Sully is a Realtor by trade, with a passion for building Iowa businesses. Sully started his career working for Iowa's largest independently owned bank where he gained a wealth of knowledge in relationship building, banking, and investments. In 2008, Sully began investing in real estate properties and his love for "flipping" houses quickly grew and led to additional opportunities in rental properties.  A jack of all trades, Sully is proud of his ownership and participation in Elite Edge Transformation Centers.
Toni Khounlo Minard
Partner
Toni Minard is an independent marketing contractor and works with businesses to create and implement marketing strategies. Toni has extensive knowledge and expertise in marketing communications and project coordination after having spent more than 13 years in the corporate environment. After experiencing the Elite Edge program first-hand, she is excited to now participate in the company.
These Members Transformed Their Lives with Elite Edge.
You Can be Next.
Don't Wait to Lose the Weight.
Start Today!