Elite Edge Transformation Center
Lose the Weight & Start a Healthy Lifestyle at Elite Edge
Life can start to feel hopeless after trying multiple boot camp program, fitness trends, gym memberships, and self-help videos only to continue to struggle with your weight and overall health.
Find real results at Elite Edge! After beginning their free week, thousands of other people just like you have gotten a glimpse of the transformation that is actually possible for them. These people have gone on to lose 20 – 180 pounds, get their lives back, and feel better with personalized nutrition counseling and ongoing training.
You can be the next person to join the movement that will change your life. Reach out today, and finally get a hold of the person you want to become.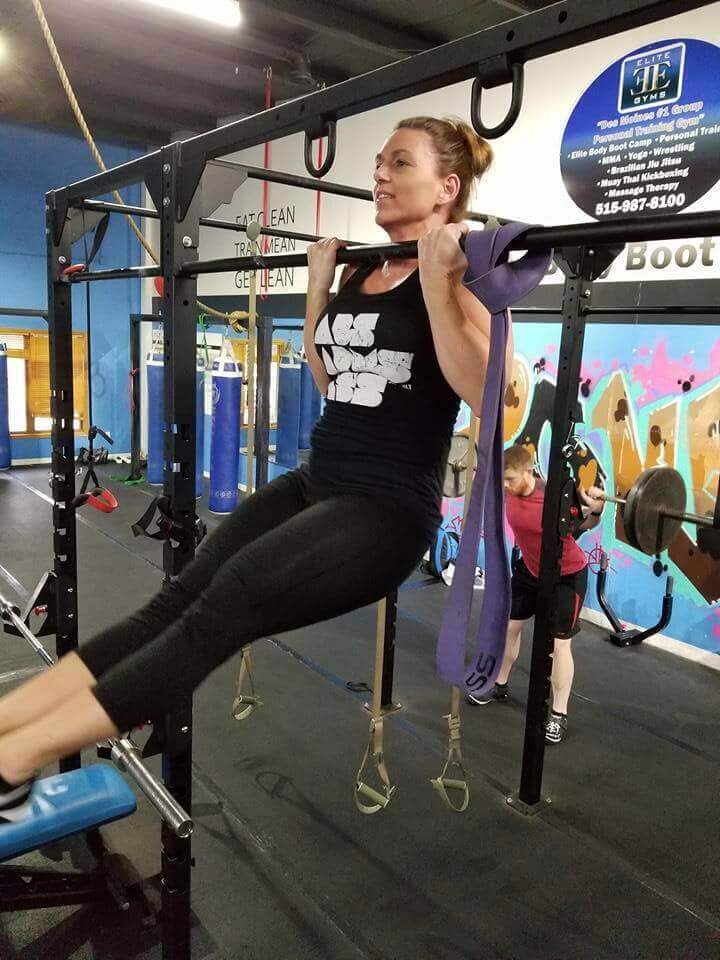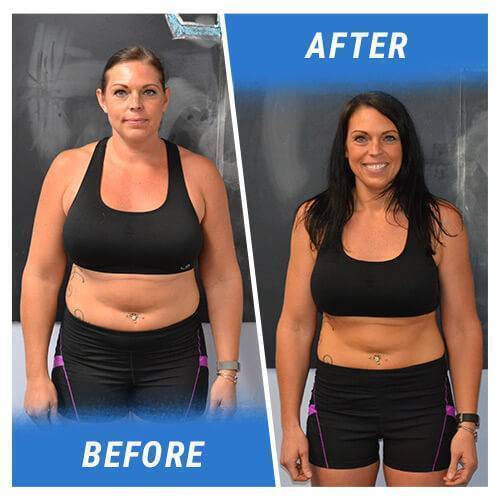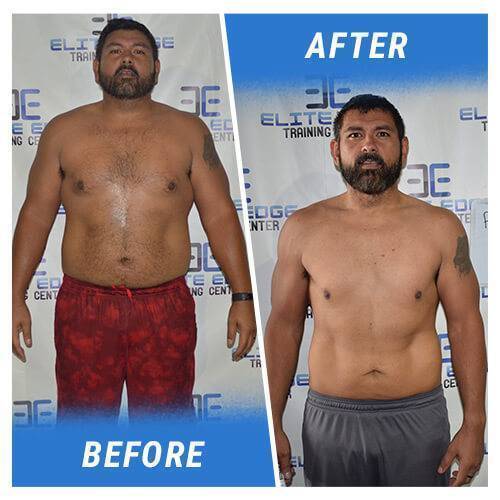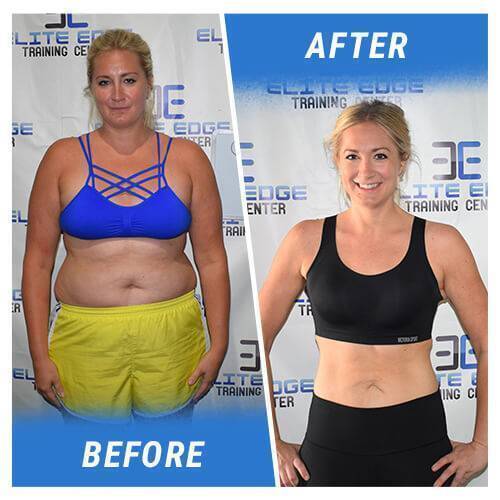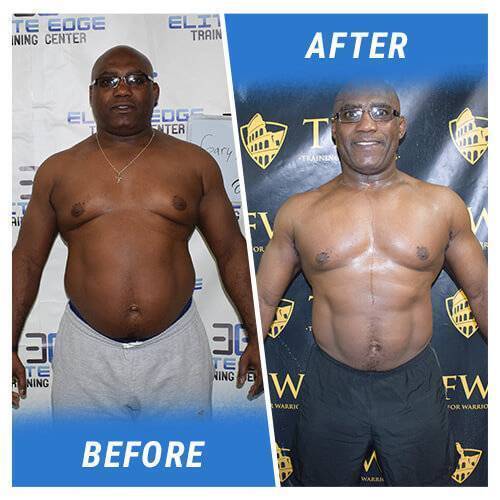 Altoona Training Schedule
In order to accommodate the busy and constantly changing schedules of our members, Elite Edge Transformation coaches offer training sessions that begin on the hour each day. As listed in the chart schedule, stop in at any time that works for you!
Free 6-Week Weight Loss Challenge
We are the only facility that believes so much in our process that we pay for your transformation. You heard that right. If you make the change, it's free. Here is how you succeed: You lose 20lbs in 6 Week and your transformation is free. That is a guarantee. We plan on using your success to market Elite Edge transformation center. You can see before/after photos all over this website of people just like you who took our 6-Week Challenge, lost 20 pounds, and did the whole program for free. We want you to succeed, because if you succeed, we both succeed—that's what we call a WIN-WIN.
Start Your Elite Fitness Membership Today
Elite Edge Transformation Center Altoona, Iowa
Elite Edge Transformation Center
Meet Our Transformation Team
Hunter Gerths
Coach & Youth Trainer
How long have you been with Elite?
I've been a trainer at Elite since 2020.
When did fitness become an interest for you?
I found a passion for fitness in seventh grade when my friends invited me to

workout at his dad's gym. From that day forward I had a passion for fitness

that continued to grow! I loved being in the weight room getting stronger! In

high school I found a love for football! After high school I worked hard to get to

285 lbs. and played offensive guard and offensive tackle at Northeast Missouri




State.



Why do you love coaching here at Elite?
After college I knew that I needed to lose some weight. I dialed in my nutrition

and realized the importance of working out 5-6 days a week. I got down to

220lbs. I know my experience helps me understand the challenges of gaining

and losing weight. I love working with clients and helping them learn. I believe




the key to losing weight or getting into shape is "consistency!"
What is your background?
I graduated with a bachelor's degree in corporate recreation and previously




worked for Genesis Health Club
Kristy Anderson
Owner & Coach
How long have you been with Elite?
I started at Elite Edge in Ankeny early 2015. I decided to franchise in August




2018 because I wanted to share Elite Edge and the massive impact it had on

me with another community of people.
When did fitness become an interest for you?
In high school running and lifting helped me have a healthier mindset around

body-image. After having my 2nd child, I needed to lose weight and I started

running, then eventually started a running club. I loved inspiring and sharing

information about fitness and nutrition related to running. I've had my own

weight challenges as an adult either being overweight or needing to change




my muscle/fat ratio.



Why do you love fitness and Elite?
I love the science behind fitness, nutrition and what makes our bodies work. I

love encouraging others and building relationships while seeing them

transform their bodies and mindsets! They inspire me as they push to try

harder to reach my own goals, have fun and laugh!
Tell us a little bit about you?
I enjoy being active outdoors (paddle boarding, kayaking, and hiking are my

favorite!) I'm originally from Nebraska but have lived in Iowa since 2003. I

currently live in Ankeny and have 2 amazing kids and 2 rabbits
These Members Transformed Their Lives with Elite Edge.
You Can be Next.
Don't Wait to Lose the Weight.
Start Today!